BUY THIS PRINT
(Starting at $50)*
We offer Limited Edition framed (numbered) prints for collectors and fine art enthusiasts, and affordable Standard Edition (basic, unnumbered) prints for general home and office decor. For further details on both options, see our section on Collecting Compassion Gallery Art.
For more information on acquiring a print, please fill out the form below.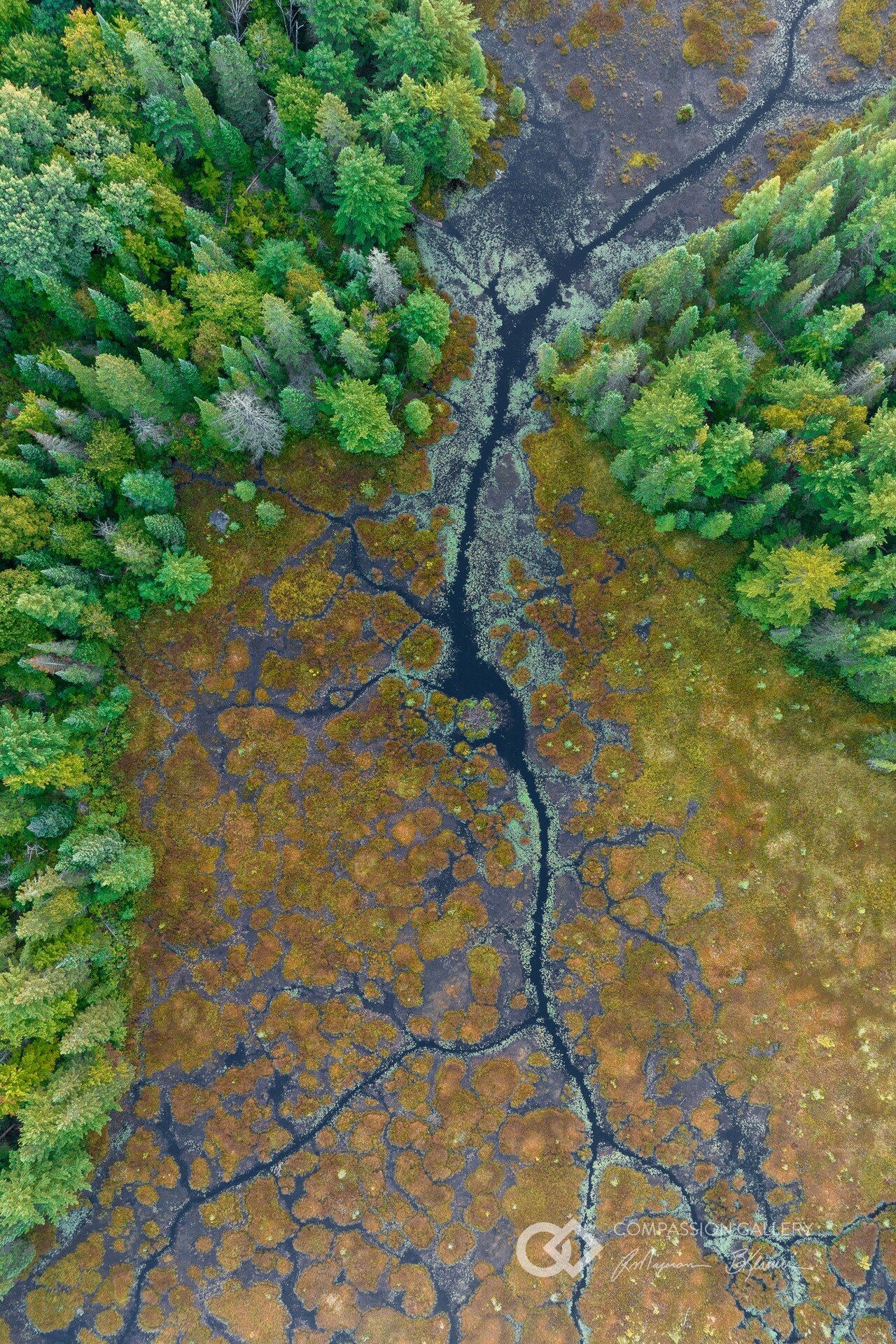 Zoom In
Preview This Photo in a Room
Notes from Ray
(Algonquin Highlands, Ontario, Canada)
Do you not know? Do you not hear? Has it not been told you from the beginning? Have you not understood from the foundations of the earth? It is he who sits above the circle of the earth, and its inhabitants are like grasshoppers; who stretches out the heavens like a curtain, and spreads them like a tent to dwell in; who brings princes to nothing, and makes the rulers of the earth as emptiness.
— Isaiah 40:21-23 (ESV)
View More Photos by Ray Majoran
View Ray's Personal Site