BUY THIS PRINT
(Starting at $50)*
We offer Limited Edition framed (numbered) prints for collectors and fine art enthusiasts, and affordable Standard Edition (basic, unnumbered) prints for general home and office decor. For further details on both options, see our section on Collecting Compassion Gallery Art.
For more information on acquiring a print, please fill out the form below.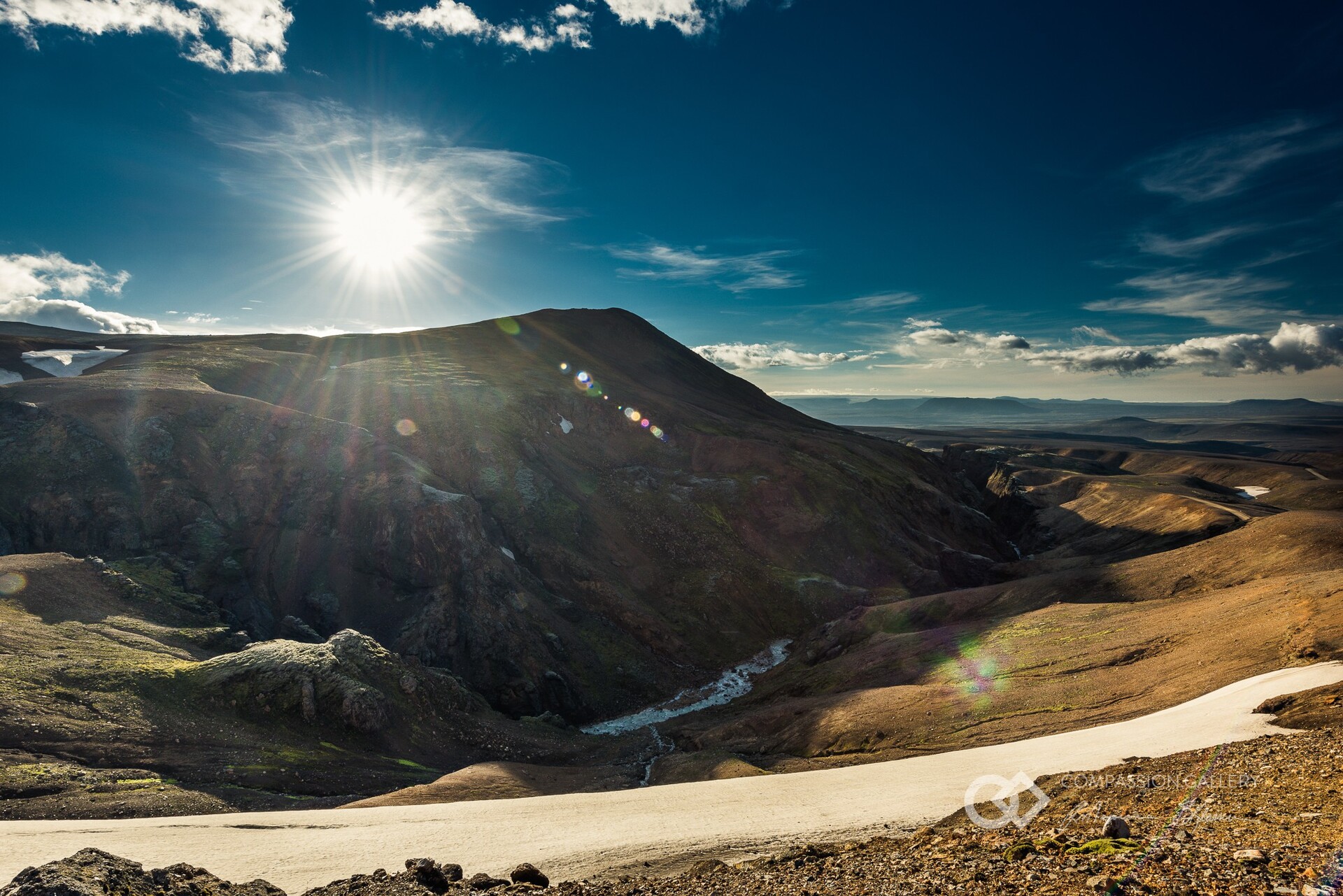 Zoom In
Preview This Photo in a Room
Notes from Ray
(Kerlingarfjöll, Iceland)
In those days John the Baptist came preaching in the wilderness of Judea, "Repent, for the kingdom of heaven is at hand." For this is he who was spoken of by the prophet Isaiah when he said,
"The voice of one crying in the wilderness:'Prepare the way of the Lord; make his paths straight.'"
Now John wore a garment of camel's hair and a leather belt around his waist, and his food was locusts and wild honey. Then Jerusalem and all Judea and all the region about the Jordan were going out to him, and they were baptized by him in the river Jordan, confessing their sins.
— Matthew 3:1-6 (ESV)
View More Photos by Ray Majoran
View Ray's Personal Site