BUY THIS PRINT
(Starting at $50)*
We offer Limited Edition framed (numbered) prints for collectors and fine art enthusiasts, and affordable Standard Edition (basic, unnumbered) prints for general home and office decor. For further details on both options, see our section on Collecting Compassion Gallery Art.
For more information on acquiring a print, please fill out the form below.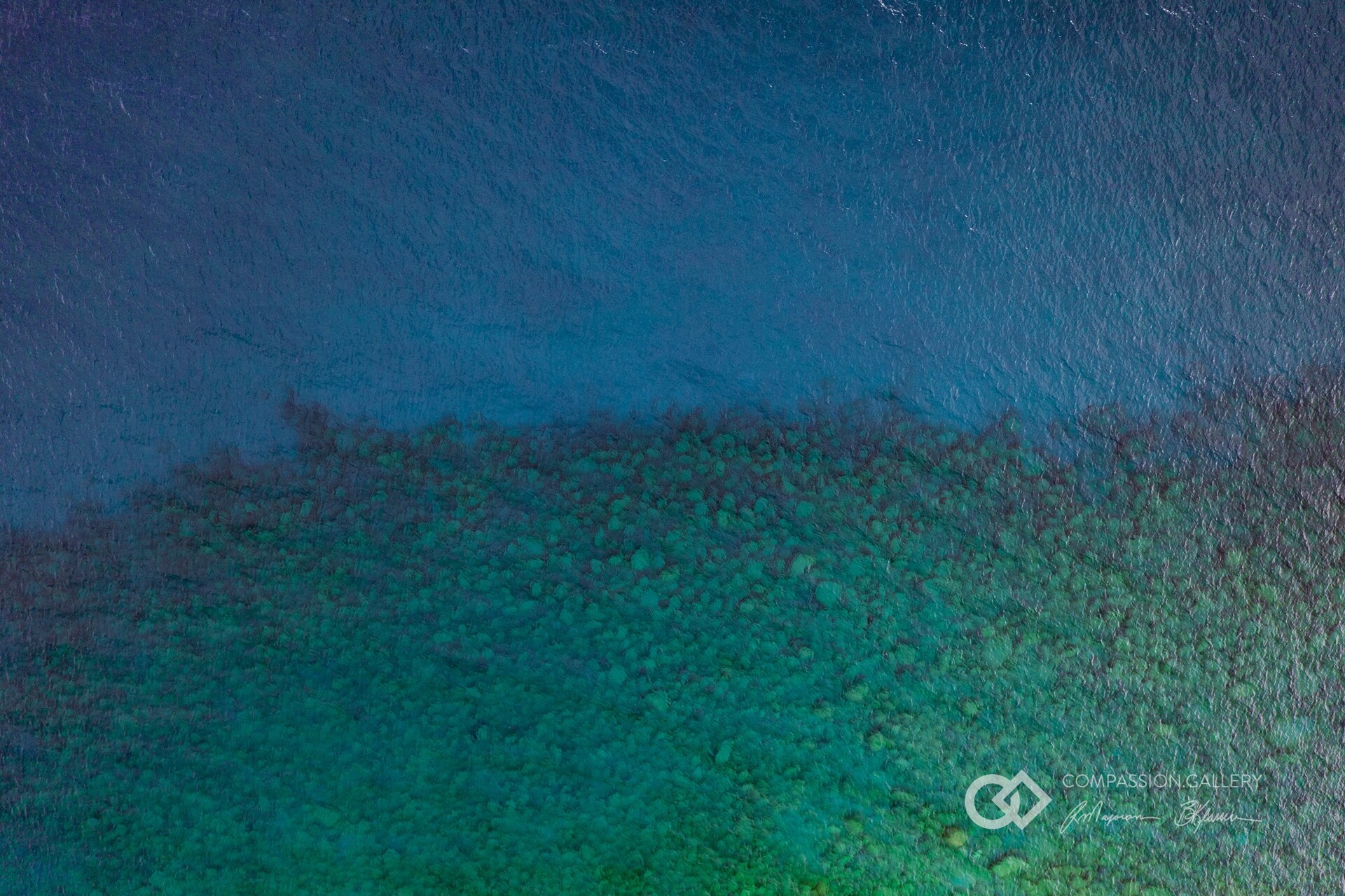 Zoom In
Preview This Photo in a Room
Notes from Ray
(Bruce County, Ontario, Canada)
But God remembered Noah and all the beasts and all the livestock that were with him in the ark. And God made a wind blow over the earth, and the waters subsided. The fountains of the deep and the windows of the heavens were closed, the rain from the heavens was restrained, and the waters receded from the earth continually. At the end of 150 days, the waters had abated.
— Genesis 8:1-3 (ESV)
View More Photos by Ray Majoran
View Ray's Personal Site