BUY THIS PRINT
(Starting at $50)*
We offer Limited Edition framed (numbered) prints for collectors and fine art enthusiasts, and affordable Standard Edition (basic, unnumbered) prints for general home and office decor. For further details on both options, see our section on Collecting Compassion Gallery Art.
For more information on acquiring a print, please fill out the form below.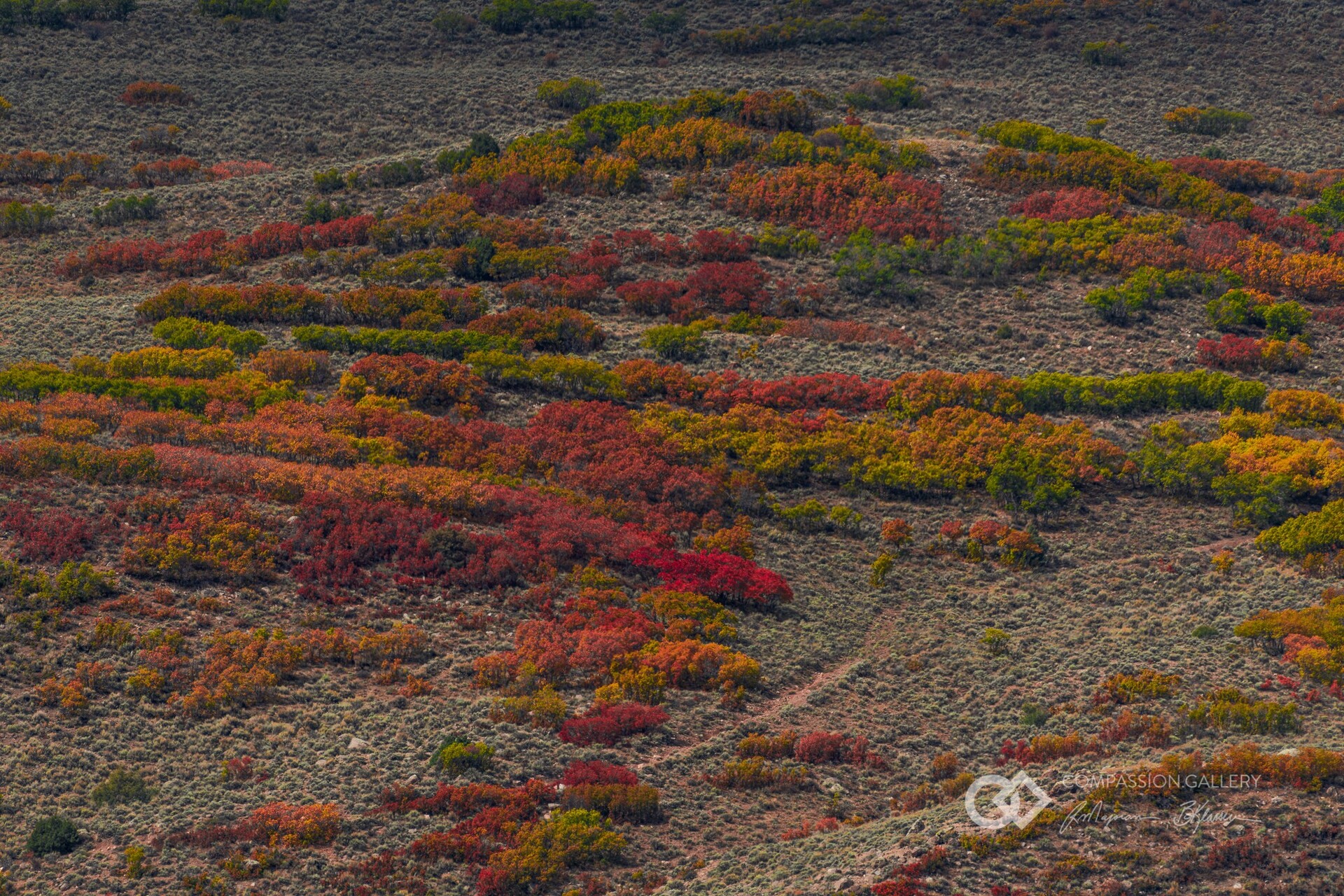 Zoom In
Preview This Photo in a Room
Notes from Ray
(Sapinero, Colorado, USA)
Accept the one whose faith is weak, without quarreling over disputable matters. One person's faith allows them to eat anything, but another, whose faith is weak, eats only vegetables. The one who eats everything must not treat with contempt the one who does not, and the one who does not eat everything must not judge the one who does, for God has accepted them.
One person considers one day more sacred than another; another considers every day alike. Each of them should be fully convinced in their own mind.
— Romans 14:1-3, 5 (ESV)
View More Photos by Ray Majoran
View Ray's Personal Site