BUY THIS PRINT
(Starting at $50)*
We offer Limited Edition framed (numbered) prints for collectors and fine art enthusiasts, and affordable Standard Edition (basic, unnumbered) prints for general home and office decor. For further details on both options, see our section on Collecting Compassion Gallery Art.
For more information on acquiring a print, please fill out the form below.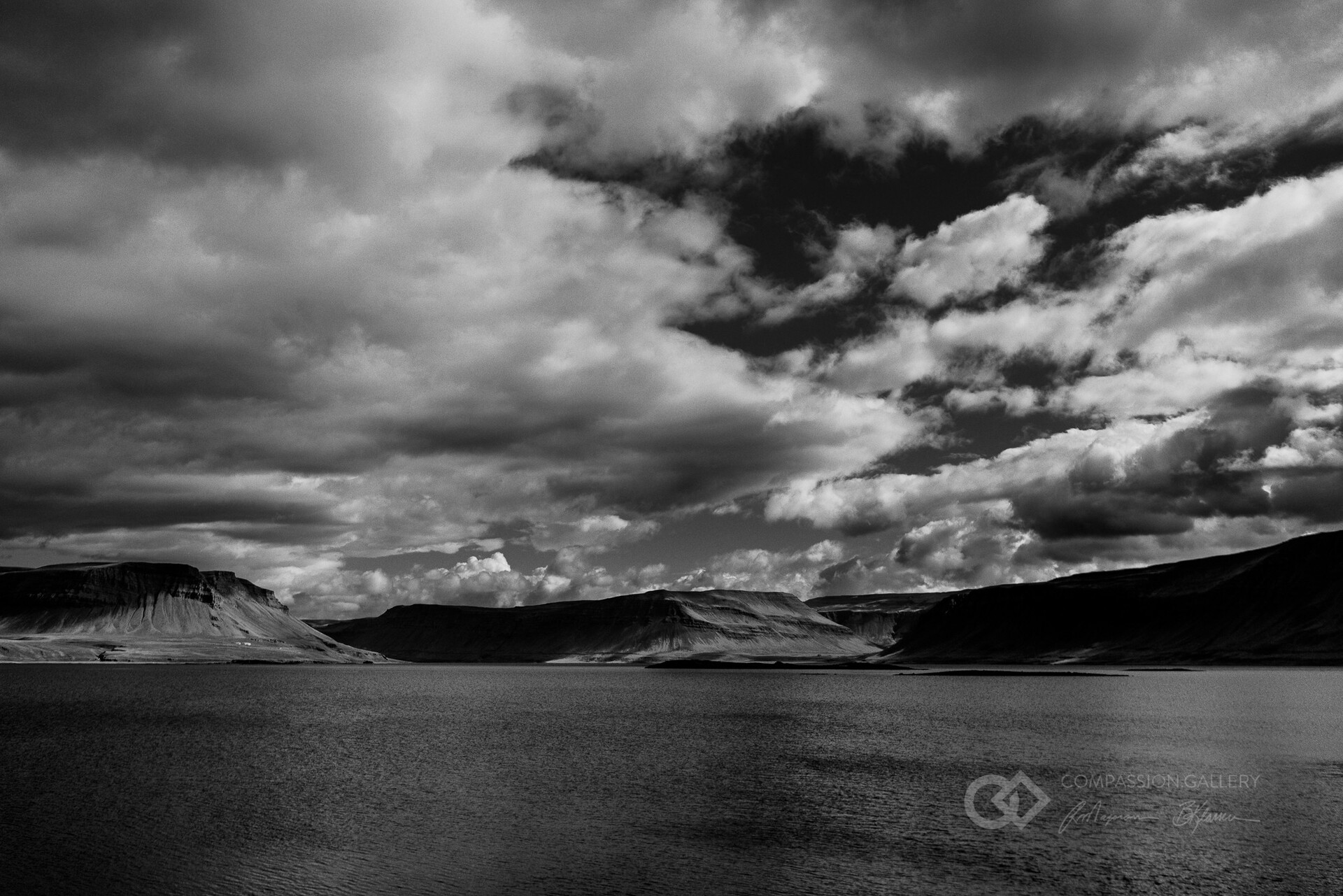 Zoom In
Preview This Photo in a Room
Notes from Ray
(Western Region, Iceland)
I called out to the Lord, out of my distress, and he answered me; out of the belly of Sheol I cried, and you heard my voice. For you cast me into the deep, into the heart of the seas, and the flood surrounded me; all your waves and your billows passed over me. Then I said, 'I am driven away from your sight; yet I shall again look upon your holy temple.' The waters closed in over me to take my life; the deep surrounded me; weeds were wrapped about my head at the roots of the mountains. I went down to the land whose bars closed upon me forever; yet you brought up my life from the pit, O Lord my God.
— Jonah 2:2-6 (ESV)
View More Photos by Ray Majoran
View Ray's Personal Site