BUY THIS PRINT
(Starting at $50)*
We offer Limited Edition framed (numbered) prints for collectors and fine art enthusiasts, and affordable Standard Edition (basic, unnumbered) prints for general home and office decor. For further details on both options, see our section on Collecting Compassion Gallery Art.
For more information on acquiring a print, please fill out the form below.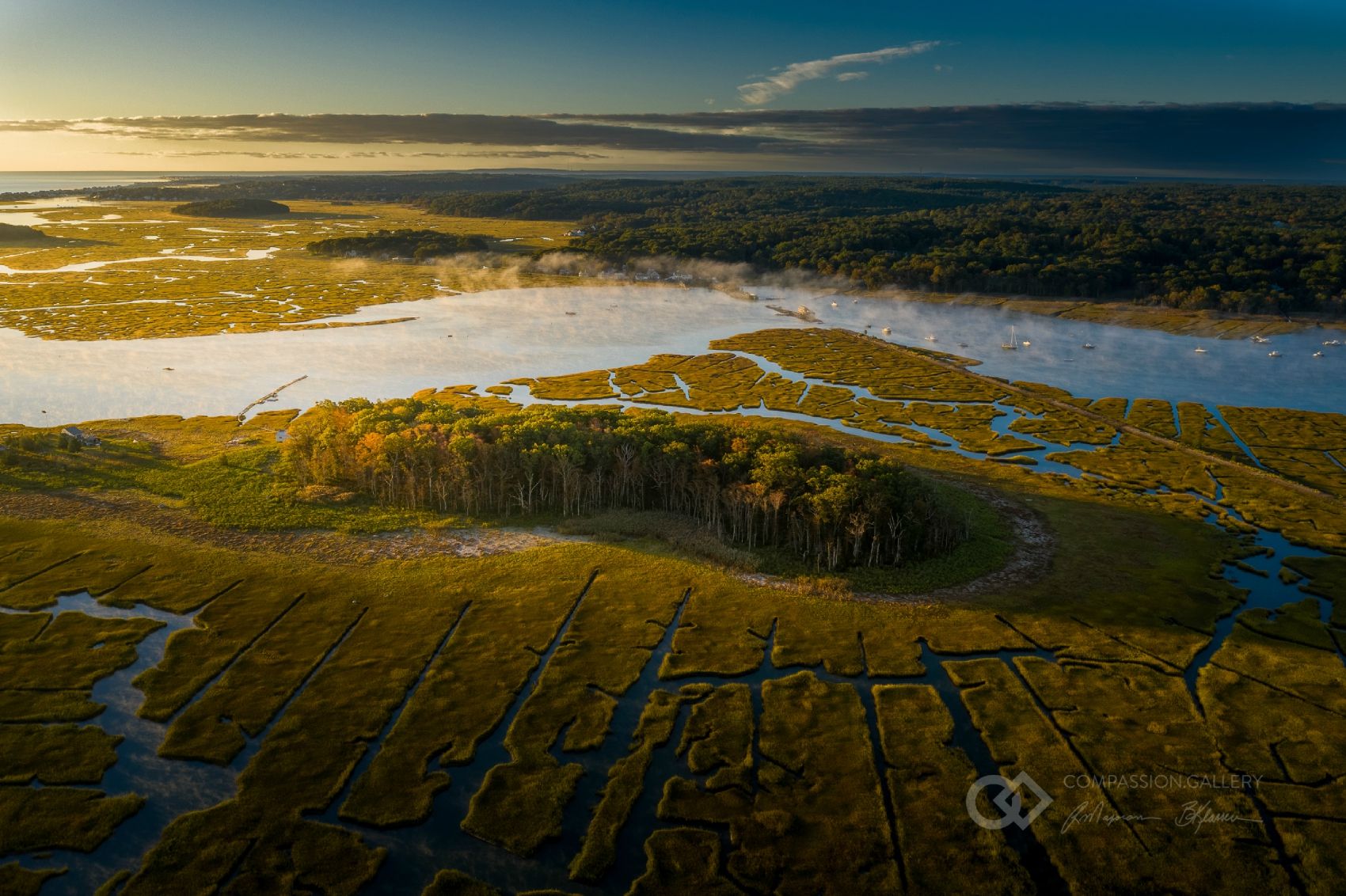 Zoom In
Preview This Photo in a Room
Notes from Ray
(Scituate, Massachusetts , USA)
Day after day [the heavens] pour forth speech; night after night they reveal knowledge. They have no speech, they use no words; no sound is heard from them. Yet their voice goes out into all the earth, their words to the ends of the world. In the heavens God has pitched a tent for the sun. It is like a bridegroom coming out of his chamber, like a champion rejoicing to run his course. It rises at one end of the heavens and makes its circuit to the other; nothing is deprived of its warmth.
— Psalm 19:2-6 (NIV)
View More Photos by Ray Majoran
View Ray's Personal Site