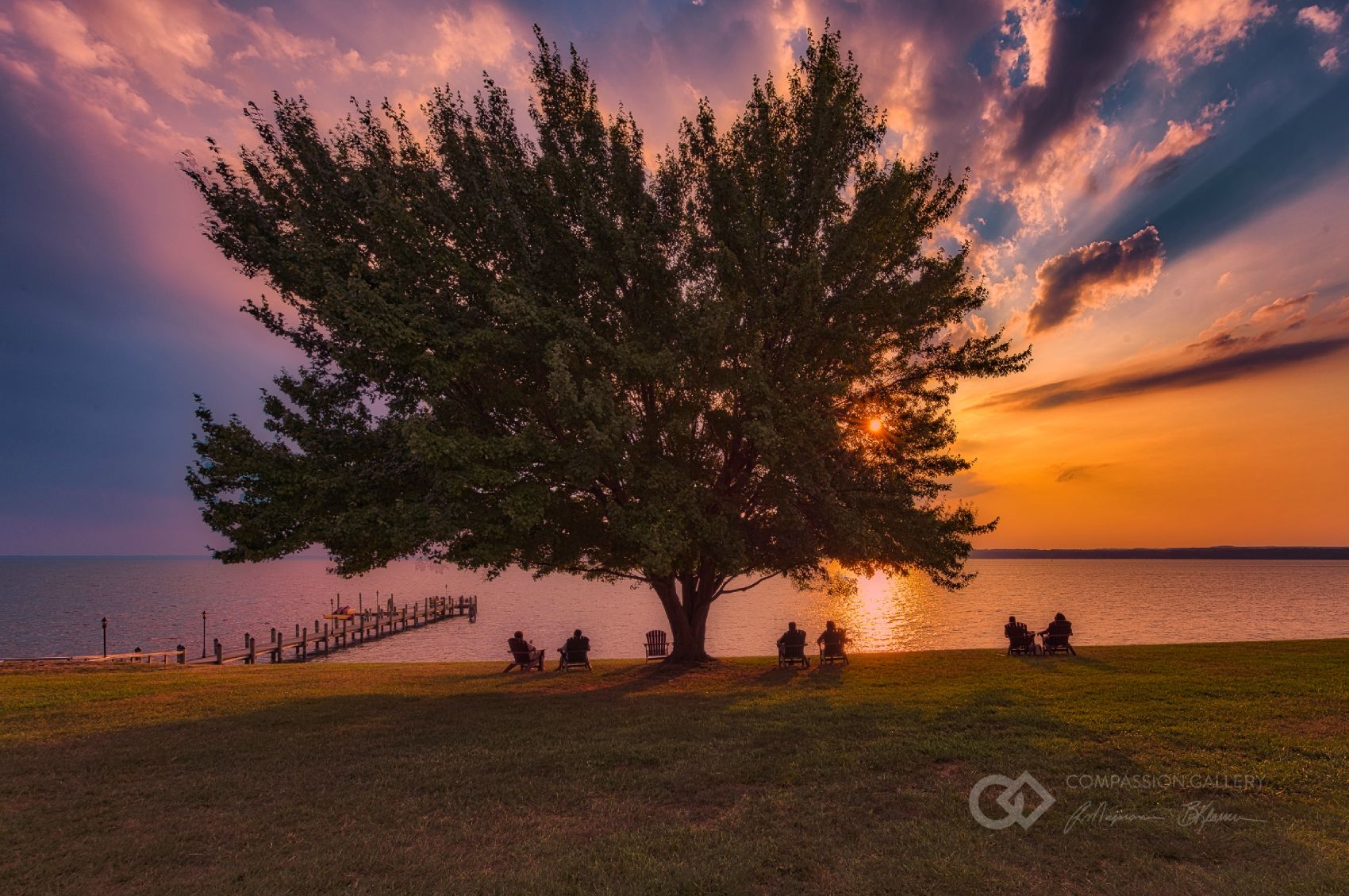 USA
(Chesapeake Bay, Maryland, USA)
For no good tree bears bad fruit, nor again does a bad tree bear good fruit, for each tree is known by its own fruit. For figs are not gathered from thornbushes, nor are grapes picked from a bramble bush.
— Luke 6:43-44 (ESV)
View More Photos by Ray Majoran
View Ray's Personal Site
Purchase this Artwork
We offer Limited Edition framed (numbered) prints for collectors and fine art enthusiasts, and affordable Standard Edition (basic, unnumbered) prints for general home and office decor. For further details on both options, see our section on Collecting Compassion Gallery Art.
For more information on acquiring a print, please fill out the form below.