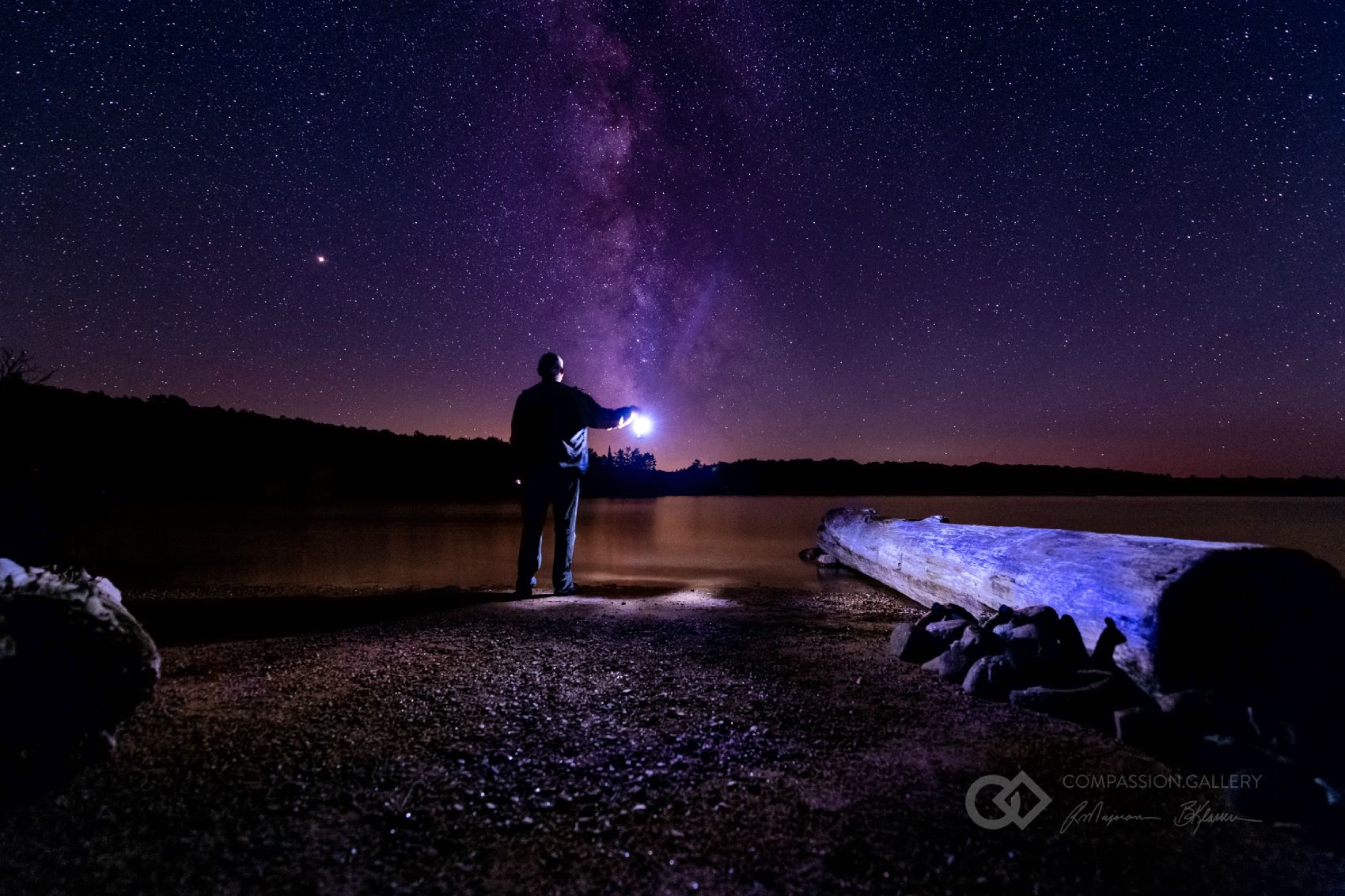 Canada
(Kawagama Lake, Ontario, Canada)
And he said to them, "Is a lamp brought in to be put under a basket, or under a bed, and not on a stand? For nothing is hidden except to be made manifest; nor is anything secret except to come to light. If anyone has ears to hear, let him hear."
— Mark 4:21-23 (ESV)
View More Photos by Ray Majoran
View Ray's Personal Site
Purchase this Artwork
We offer Limited Edition framed (numbered) prints for collectors and fine art enthusiasts, and affordable Standard Edition (basic, unnumbered) prints for general home and office decor. For further details on both options, see our section on Collecting Compassion Gallery Art.
For more information on acquiring a print, please fill out the form below.