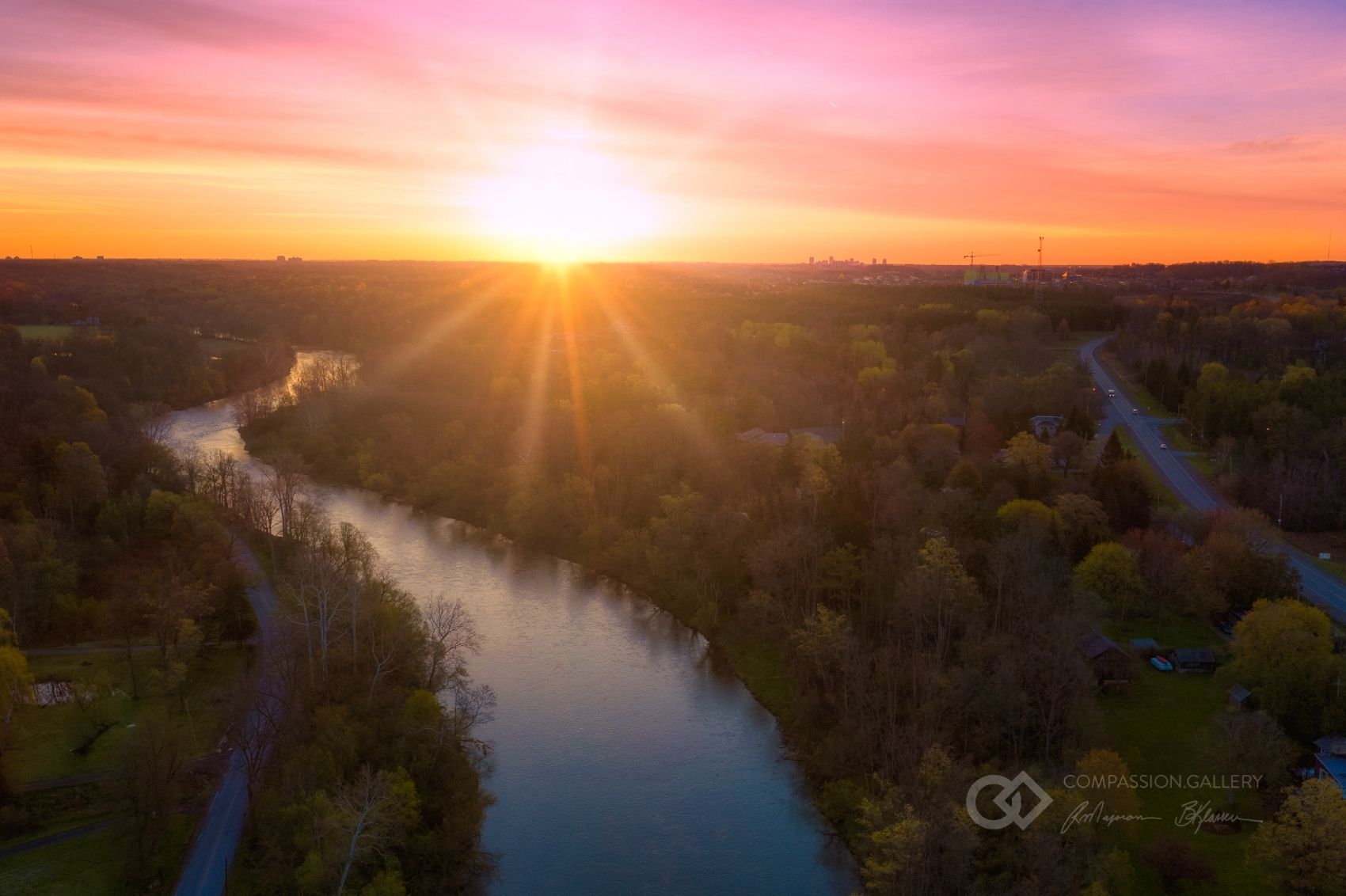 Canada
(London, Ontario, Canada)
For there is one God, and there is one mediator between God and men, the man Christ Jesus, who gave himself as a ransom for all, which is the testimony given at the proper time.
— 1 Timothy 2:5-6 (ESV)
View More Photos by Ray Majoran
View Ray's Personal Site
Purchase this Artwork
We offer Limited Edition framed (numbered) prints for collectors and fine art enthusiasts, and affordable Standard Edition (basic, unnumbered) prints for general home and office decor. For further details on both options, see our section on Collecting Compassion Gallery Art.
For more information on acquiring a print, please fill out the form below.