BUY THIS PRINT
(Starting at $50)*
We offer Limited Edition framed (numbered) prints for collectors and fine art enthusiasts, and affordable Standard Edition (basic, unnumbered) prints for general home and office decor. For further details on both options, see our section on Collecting Compassion Gallery Art.
For more information on acquiring a print, please fill out the form below.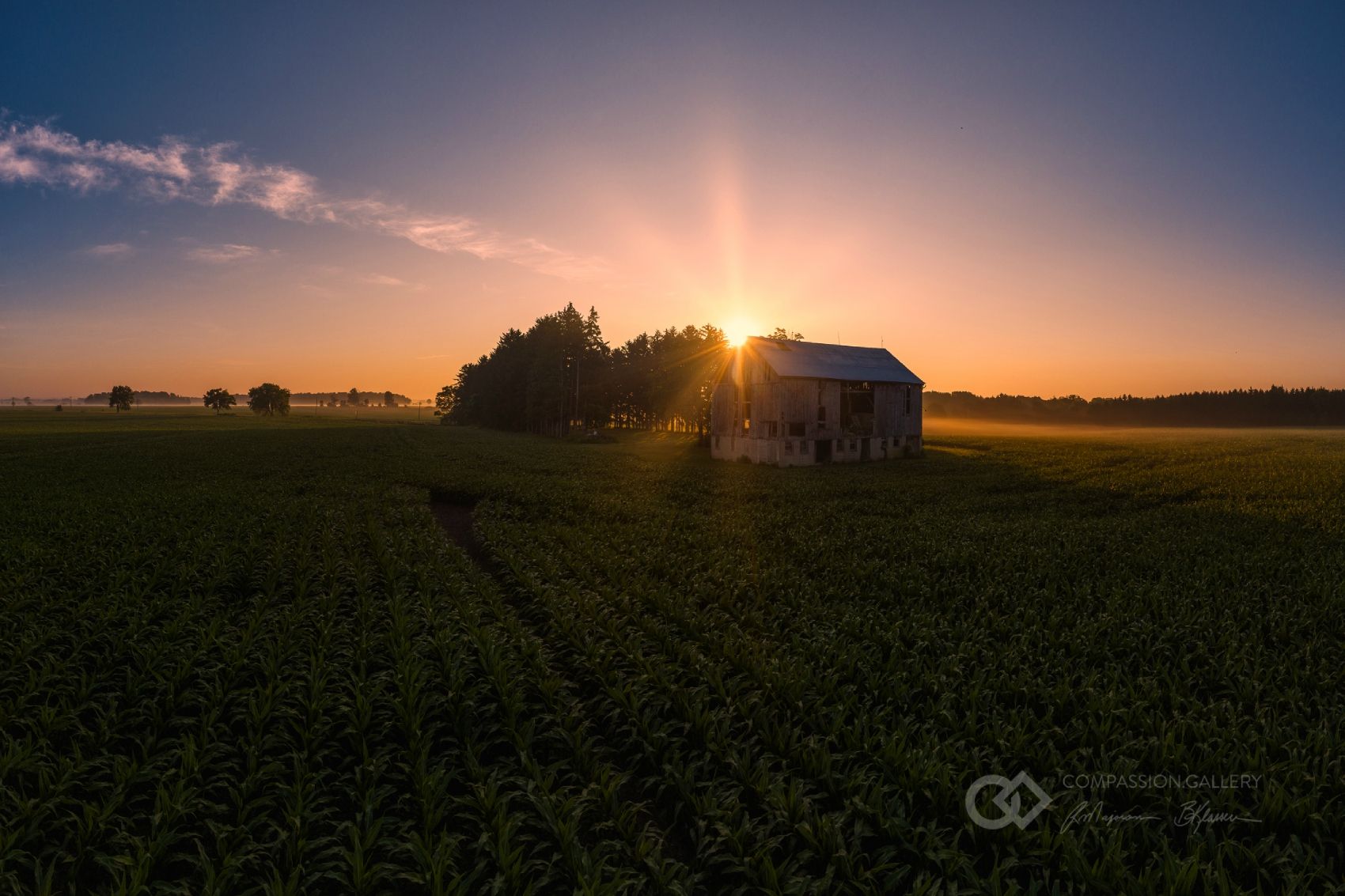 Zoom In
Preview This Photo in a Room
Notes from Ray
(Fingal, Ontario, Canada)
Consider the ravens: they neither sow nor reap, they have neither storehouse nor barn, and yet God feeds them. Of how much more value are you than the birds! For life is more than food, and the body more than clothing. And he said to his disciples, "Therefore I tell you, do not be anxious about your life, what you will eat, nor about your body, what you will put on. If then you are not able to do as small a thing as that, why are you anxious about the rest? And which of you by being anxious can add a single hour to his span of life? "
— Luke 12:22-26 (ESV)
View More Photos by Ray Majoran
View Ray's Personal Site