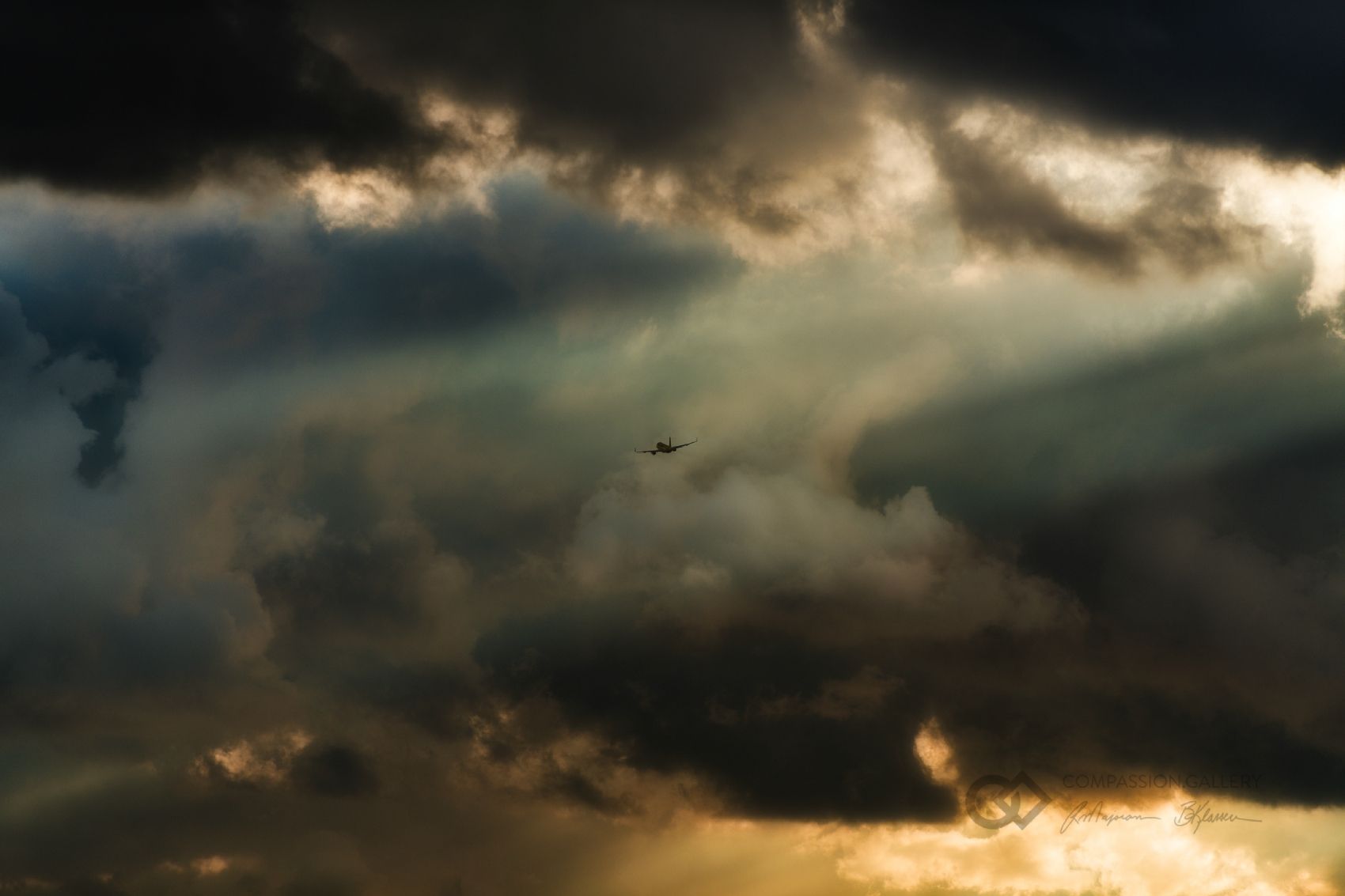 USA
(Philadelphia, Pennsylvania, USA)
He makes winds his messengers, flames of fire his servants. He set the earth on its foundations; it can never be moved. You covered it with the watery depths as with a garment; the waters stood above the mountains. But at your rebuke the waters fled, at the sound of your thunder they took to flight.
— Psalm 104:4-7 (NIV)
View More Photos by Ray Majoran
View Ray's Personal Site
Purchase this Artwork
We offer Limited Edition framed (numbered) prints for collectors and fine art enthusiasts, and affordable Standard Edition (basic, unnumbered) prints for general home and office decor. For further details on both options, see our section on Collecting Compassion Gallery Art.
For more information on acquiring a print, please fill out the form below.