The Beginning of His Work
Space (Deep Sky Object)
// SKU: SPACE-10070565 //
Ray Majoran
BUY THIS PRINT
(Starting at $50)*
We offer Limited Edition framed (numbered) prints for collectors and fine art enthusiasts, and affordable Standard Edition (basic, unnumbered) prints for general home and office decor. For further details on both options, see our section on Collecting Compassion Gallery Art.
For more information on acquiring a print, please fill out the form below.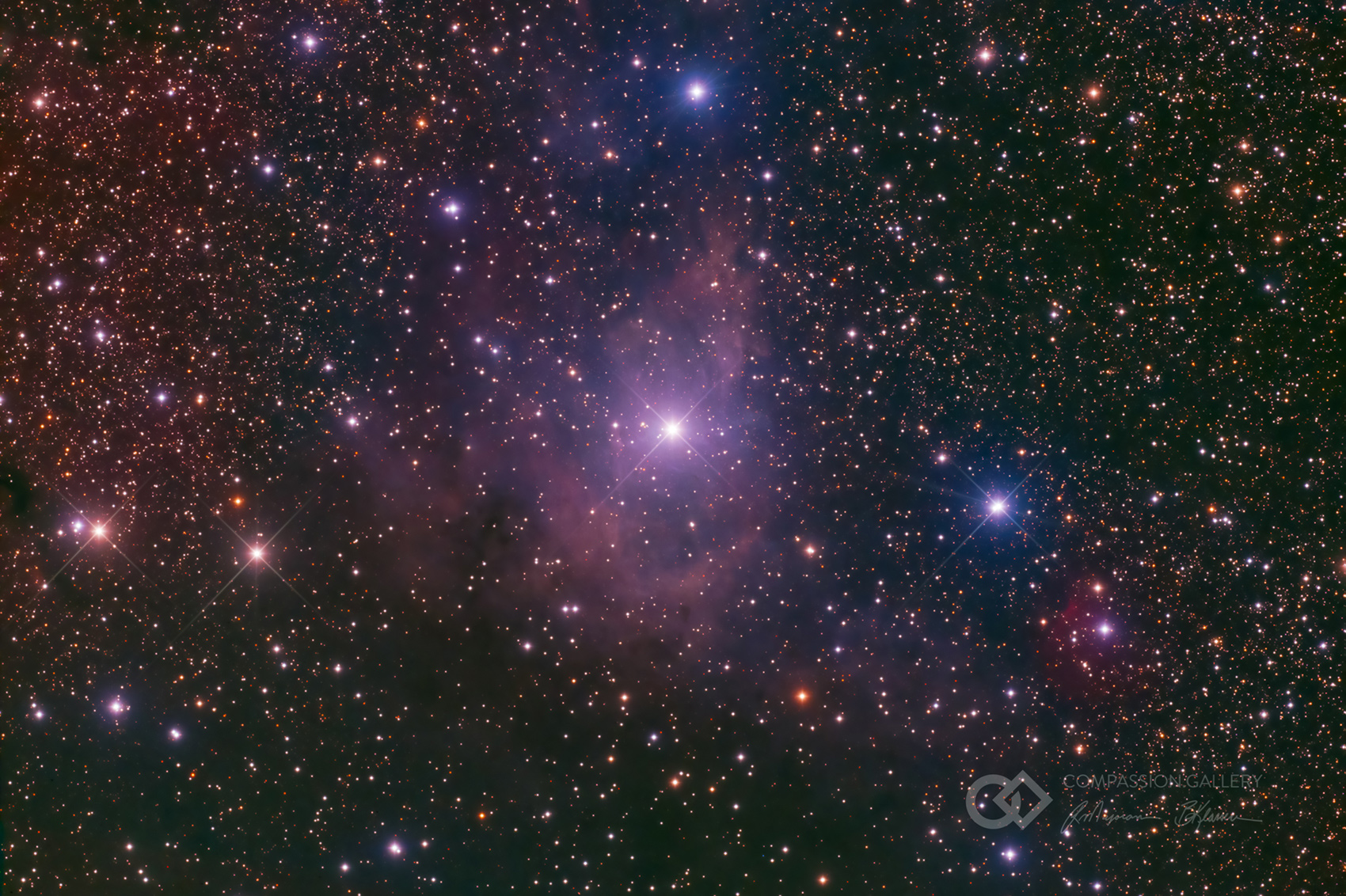 Zoom In
Preview This Photo in a Room
Notes from Ray
(vdB 15 - Constellation Camelopardalis)
"The LORD possessed me at the beginning of his work, the first of his acts of old. Ages ago I was set up, at the first, before the beginning of the earth. When there were no depths I was brought forth, when there were no springs abounding with water. Before the mountains had been shaped, before the hills, I was brought forth, before he had made the earth with its fields, or the first of the dust of the world. When he established the heavens, I was there; when he drew a circle on the face of the deep, when he made firm the skies above, when he established the fountains of the deep, when he assigned to the sea its limit, so that the waters might not transgress his command, when he marked out the foundations of the earth, then I was beside him, like a master workman, and I was daily his delight, rejoicing before him always, rejoicing in his inhabited world and delighting in the children of man."
— Proverbs 8:22-31 (ESV)
View More Photos by Ray Majoran
View Ray's Personal Site