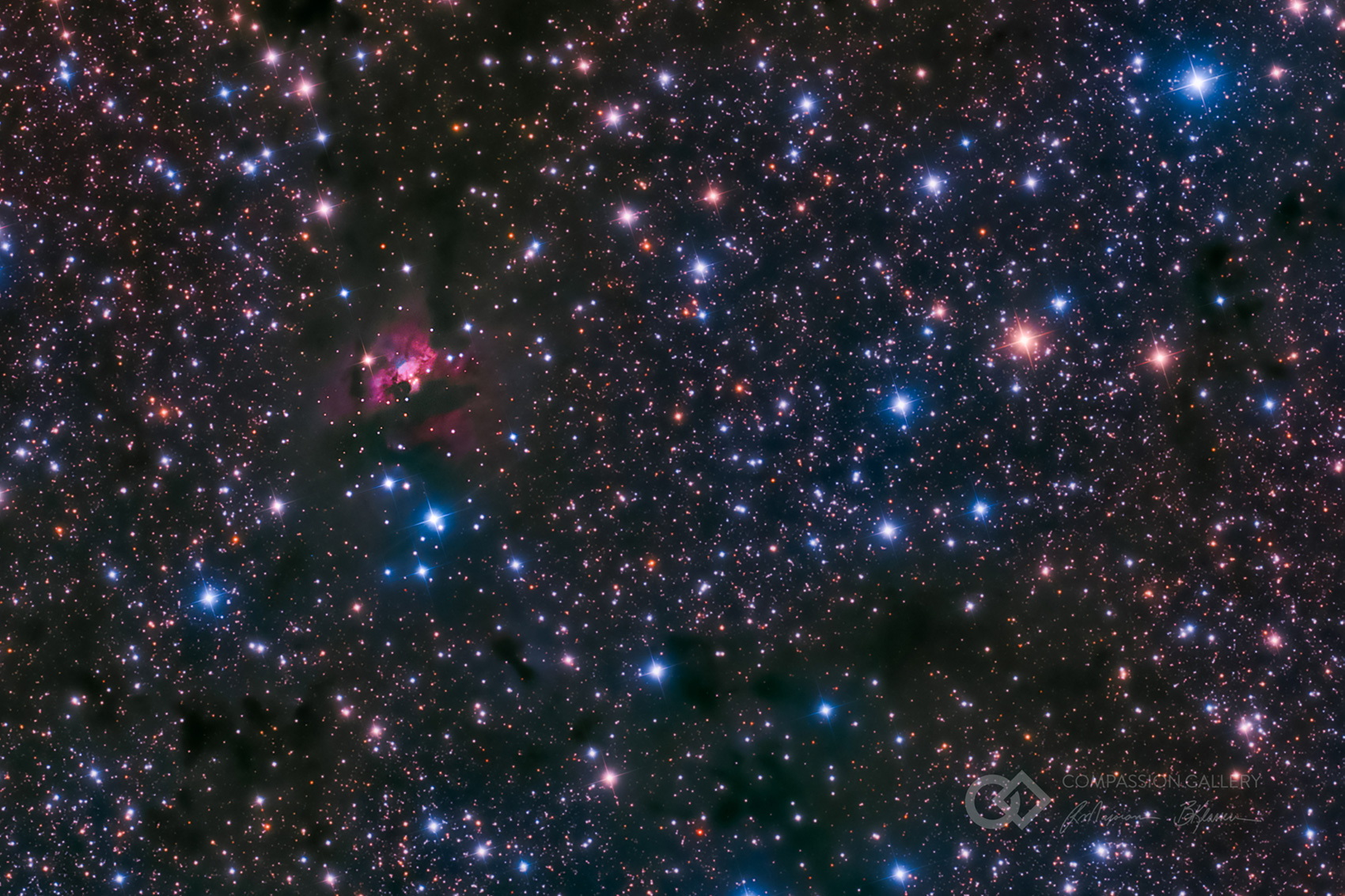 Space (Deep Sky Object)
(Sh2-187 & LDN 1317, Constellation Cassiopeia)
The LORD looks down from heaven; he sees all the children of man; from where he sits enthroned he looks out on all the inhabitants of the earth, he who fashions the hearts of them all and observes all their deeds.
— Psalm 33:13-15 (ESV)
View More Photos by Ray Majoran
View Ray's Personal Site
Purchase this Artwork
We offer Limited Edition framed (numbered) prints for collectors and fine art enthusiasts, and affordable Standard Edition (basic, unnumbered) prints for general home and office decor. For further details on both options, see our section on Collecting Compassion Gallery Art.
For more information on acquiring a print, please fill out the form below.