Swarm
Canada
(London, Ontario, Canada)
And God said, "Let the waters swarm with swarms of living creatures, and let birds fly above the earth across the expanse of the heavens." So God created the great sea creatures and every living creature that moves, with which the waters swarm, according to their kinds, and every winged bird according to its kind. And God saw that it was good.
— Genesis 1:20-21 (ESV)
Purchase this Artwork
We offer Limited Edition framed (numbered) prints for collectors and fine art enthusiasts, and affordable Standard Edition (basic, unnumbered) prints for general home and office decor. For further details on both options, see our section on Collecting Compassion Gallery Art.
Here is our Standard Edition pricing: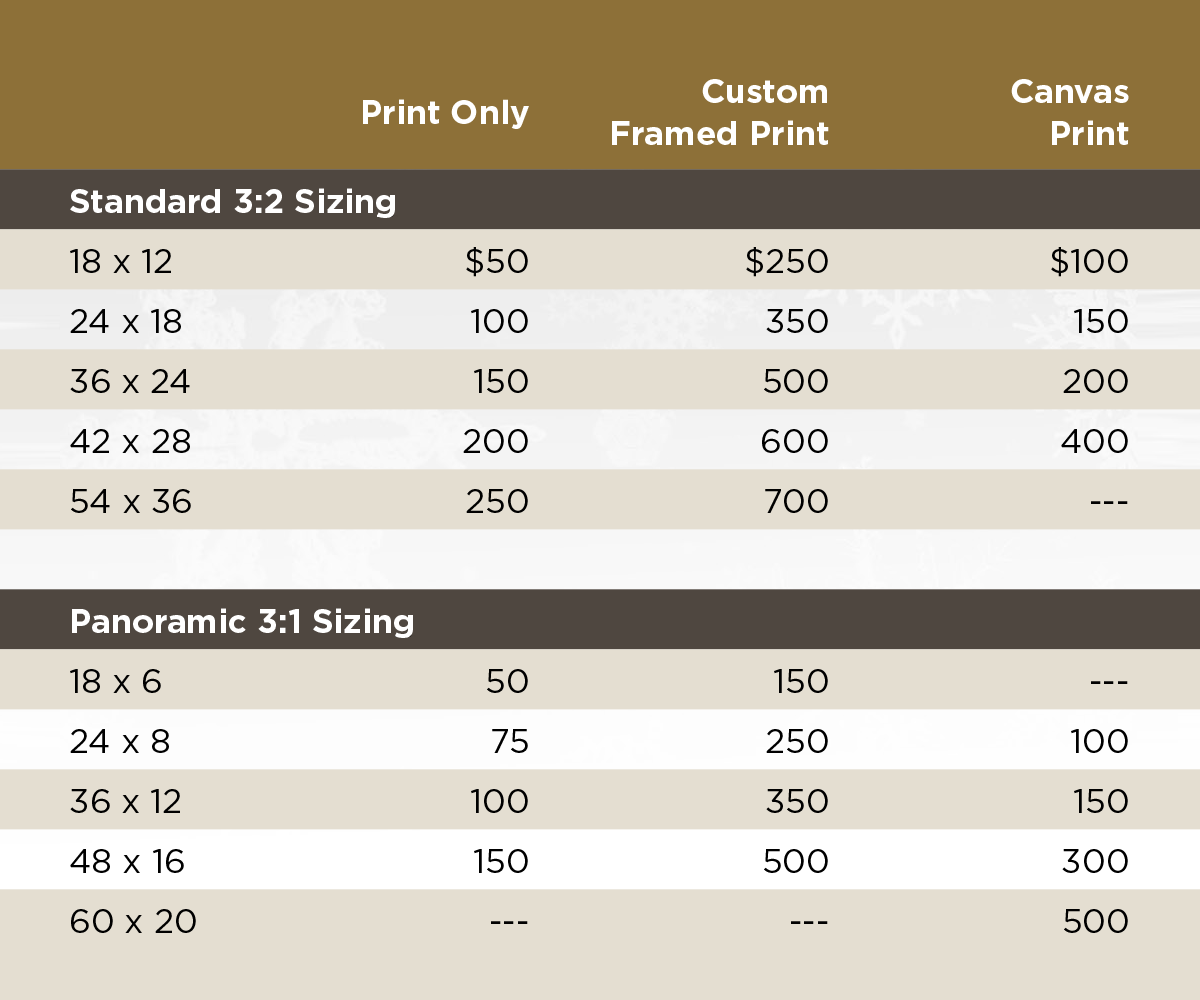 Prices are in US Dollars, except in Canada where pricing is in Canadian dollars. Amounts do not include taxes or shipping. Standard Prints are unnumbered and include a small watermarked Compassion Gallery logo on the bottom corner of the image.
Please complete the form below, and someone from Compassion Gallery will get back to you to confirm shipping and payment options. Thanks for your support!