Dust on the Scales
USA
(Durango, Colorado, USA)
Who has measured the waters in the hollow of his hand and marked off the heavens with a span, enclosed the dust of the earth in a measure and weighed the mountains in scales and the hills in a balance? Who has measured the Spirit of the LORD, or what man shows him his counsel? Whom did he consult, and who made him understand? Who taught him the path of justice, and taught him knowledge, and showed him the way of understanding? Behold, the nations are like a drop from a bucket, and are accounted as the dust on the scales; behold, he takes up the coastlands like fine dust.
— Isaiah 40:12-15 (ESV)
Purchase this Artwork
We offer Limited Edition framed (numbered) prints for collectors and fine art enthusiasts, and affordable Standard Edition (basic, unnumbered) prints for general home and office decor. For further details on both options, see our section on Collecting Compassion Gallery Art.
Here is our Standard Edition pricing: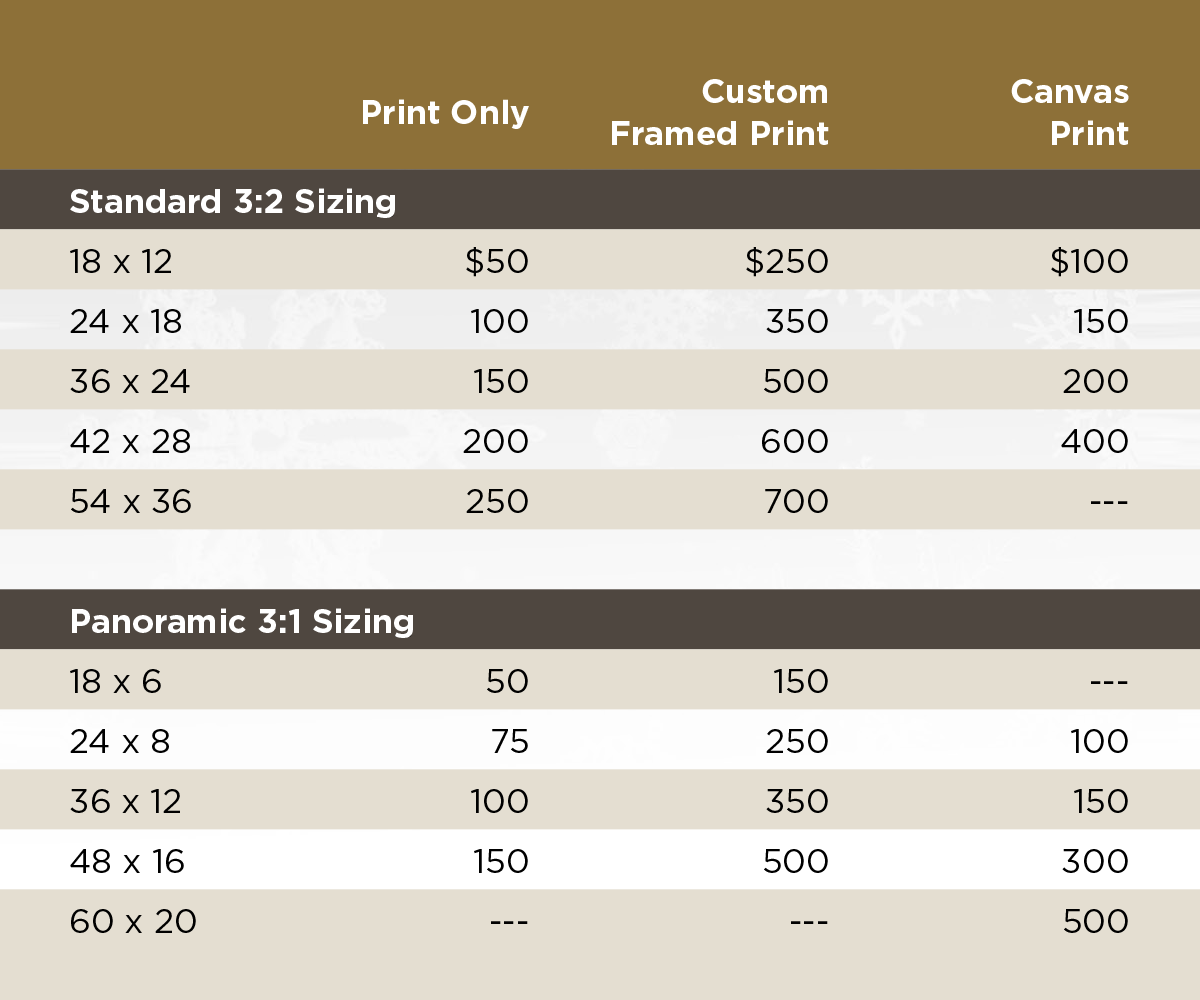 Prices are in US Dollars, except in Canada where pricing is in Canadian dollars. Amounts do not include taxes or shipping. Standard Prints are unnumbered and include a small watermarked Compassion Gallery logo on the bottom corner of the image.
Please complete the form below, and someone from Compassion Gallery will get back to you to confirm shipping and payment options. Thanks for your support!