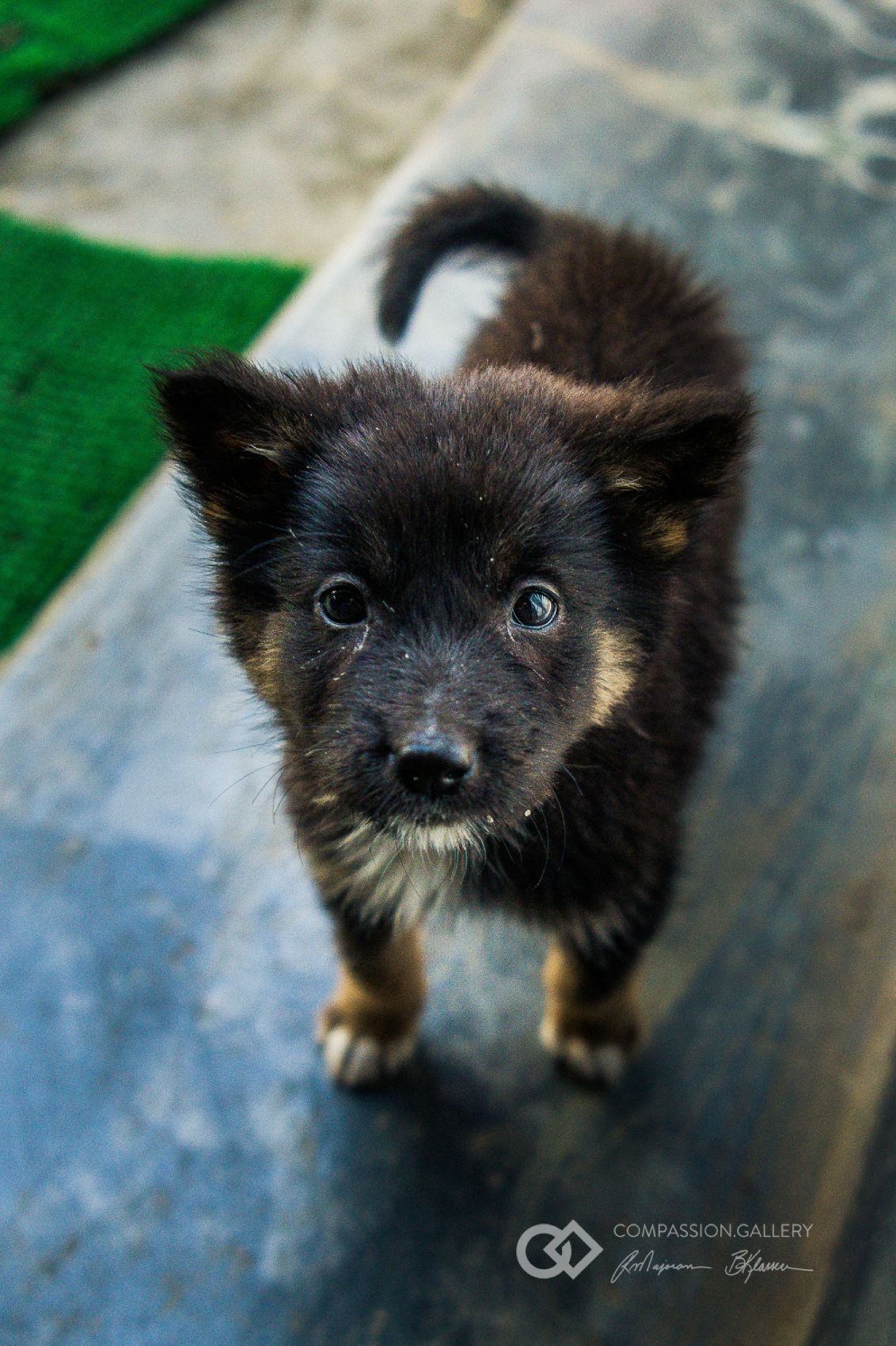 Purchase this Artwork
Thank you for considering Compassion Gallery. We are a relatively new initiative that seeks to inspire humanity with God's beauty, and to bring hope to the most vulnerable.
In pricing our work, we have tried to do as much research as possible, carefully considering a number of factors including:
What other fine art photographers charge for high-caliber work
The cost of printing high-end prints
The desire to give as much as we can to help others
If you've purchased a print from Compassion Gallery, you've already started collecting. If you haven't hung any of our work on your wall yet, we invite you to do so! Compassion Gallery artwork comes in two formats: Limited Edition Collector prints, and Standard Edition prints.
Option 1: Affordable Standard Edition Prints
Looking for an affordable solution to decorate your ministry, home or office? Compassion Gallery offers Standard Edition (non-Collector) prints for most of our images.
Standard Edition Matted Prints
| | |
| --- | --- |
| 12x8 matted to 16x12 | 50 USD / 65 CAD |
| 18x12 matted to 24x18 | 100 USD / 130 CAD |
Amounts do not include taxes or shipping. Standard Prints are unnumbered and include a small watermarked Compassion Gallery logo on the bottom corner of the image.
Option 2: Limited Edition Numbered Collectors Prints
Limited Edition prints take Compassion Gallery artwork to the next level, and are meant for collectors, fine art enthusiasts, and people who want to support our initiative more seriously. Each photo is printed on special metallic paper and is personally signed, numbered, and comes with a Certificate of Authenticity (COA) from Compassion Gallery.
The sizing of Limited Edition prints for a given photo depends on the specific photo. Some photos can be printed to fit an entire wall, while others are meant to be framed in a smaller capacity.
Limited Number of Prints
The total number of Limited Edition prints available for each photo is 153. (Read more on Why 153?) Once an image reaches 153 Limited Edition prints, no more Limited Edition prints of that image will ever be printed again.
Cost
The cost for each print varies based on sizing and what number the print is at in the series. As such, we have two versions of Limited Edition Prints:
Ultra-Limited: The first 10 and last 10 in the numbered series. These are print numbers 1-10 and 144-153.
Limited. These are print numbers 11 through 143 in the numbered series.
From a value perspective, Ultra Limited prints are valued at approximately four times (4x) Limited Edition prints.
Amounts do not include taxes (for Canadian residents) or shipping. Once you know what you'd like to order, we can provide you with a specific quote for shipping.
We also offer other custom (larger and smaller) sizes, including panoramic editions and other acrylic face mounting options. Contact us for more information.
India
Preview This Photo in a Room
Notes from Ray
(Chumukedima, India)
And Jesus went away from there and withdrew to the district of Tyre and Sidon. And behold, a Canaanite woman from that region came out and was crying, "Have mercy on me, O Lord, Son of David; my daughter is severely oppressed by a demon." But he did not answer her a word. And his disciples came and begged him, saying, "Send her away, for she is crying out after us." He answered, "I was sent only to the lost sheep of the house of Israel." But she came and knelt before him, saying, "Lord, help me." And he answered, "It is not right to take the children's bread and throw it to the dogs." She said, "Yes, Lord, yet even the dogs eat the crumbs that fall from their masters' table." 28 Then Jesus answered her, "O woman, great is your faith! Be it done for you as you desire." And her daughter was healed instantly.ist
— Matthew 15:21-28 (ESV)
View More Photos by Ray Majoran
View Ray's Personal Site
Make an Inquiry
We offer Limited Edition framed (numbered) prints for collectors and fine art enthusiasts, and affordable Standard Edition (basic, unnumbered) prints for general home and office decor. For further details on both options, see our section on Collecting Compassion Gallery Art.
For more information on acquiring a print, please fill out the form below.