Descend
Canada
(Ilderton, Ontario, Canada)
For the Lord himself will descend from heaven with a cry of command, with the voice of an archangel, and with the sound of the trumpet of God. And the dead in Christ will rise first. Then we who are alive, who are left, will be caught up together with them in the clouds to meet the Lord in the air, and so we will always be with the Lord.
— 1 Thessalonians 4:16-17 (ESV)
Purchase this Artwork
We offer Limited Edition framed (numbered) prints for collectors and fine art enthusiasts, and affordable Standard Edition (basic, unnumbered) prints for general home and office decor. For further details on both options, see our section on Collecting Compassion Gallery Art.
Here is our Standard Edition pricing: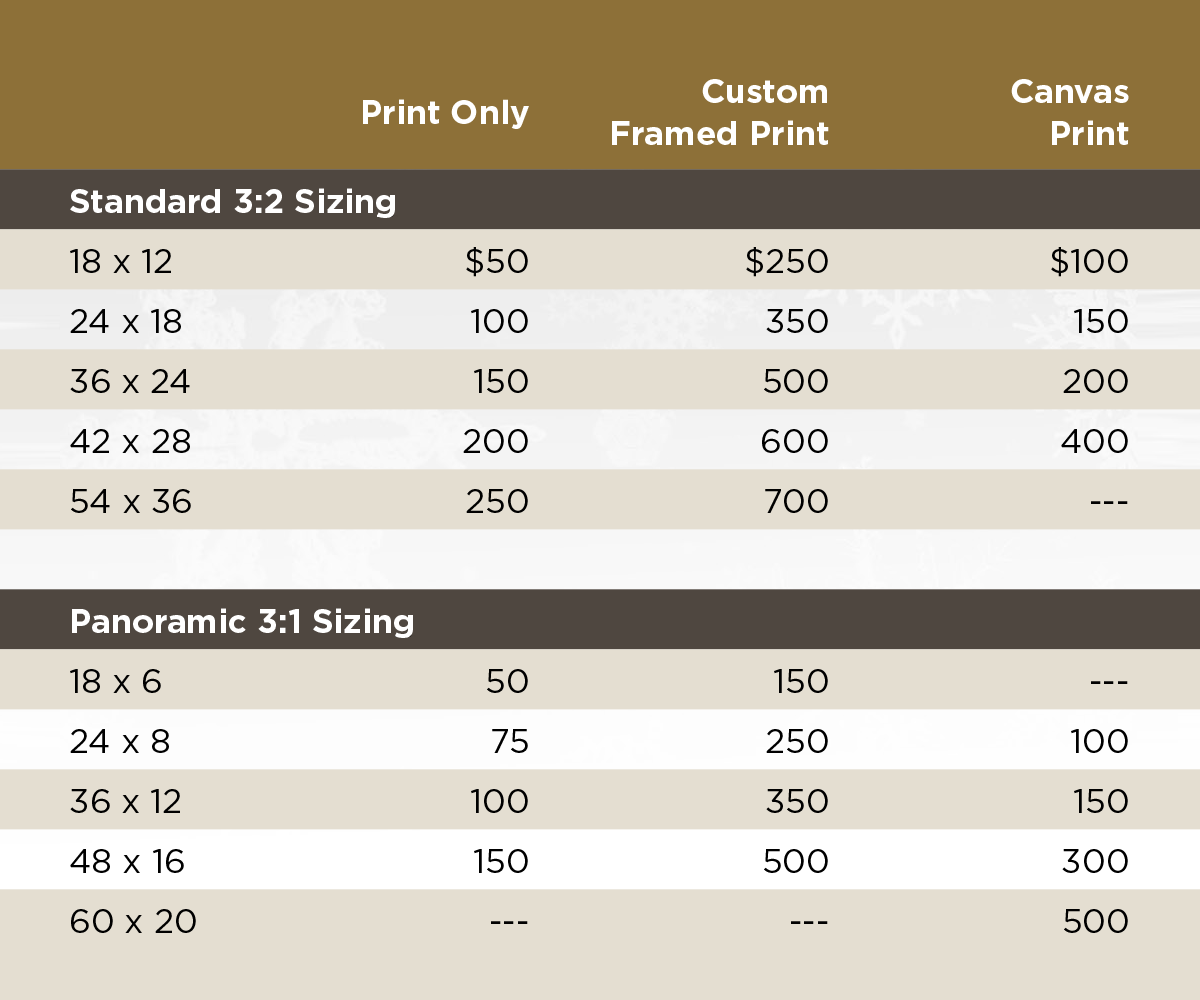 Prices are in US Dollars, except in Canada where pricing is in Canadian dollars. Amounts do not include taxes or shipping. Standard Prints are unnumbered and include a small watermarked Compassion Gallery logo on the bottom corner of the image.
Please complete the form below, and someone from Compassion Gallery will get back to you to confirm shipping and payment options. Thanks for your support!