Shine
Canada
Do all things without grumbling or questioning, that you may be blameless and innocent, children of God without blemish in the midst of a crooked and twisted generation, among whom you shine as lights in the world, holding fast to the word of life, so that in the day of Christ I may be proud that I did not run in vain or labor in vain. Even if I am to be poured out as a drink offering upon the sacrificial offering of your faith, I am glad and rejoice with you all. Likewise you also should be glad and rejoice with me.
― Philippians 2:14-18 (ESV)
Purchase this Artwork
We offer Limited Edition framed (numbered) prints for collectors and fine art enthusiasts, and affordable Standard Edition (basic, unnumbered) prints for general home and office decor. For further details on both options, see our section on Collecting Compassion Gallery Art.
Here is our Standard Edition pricing: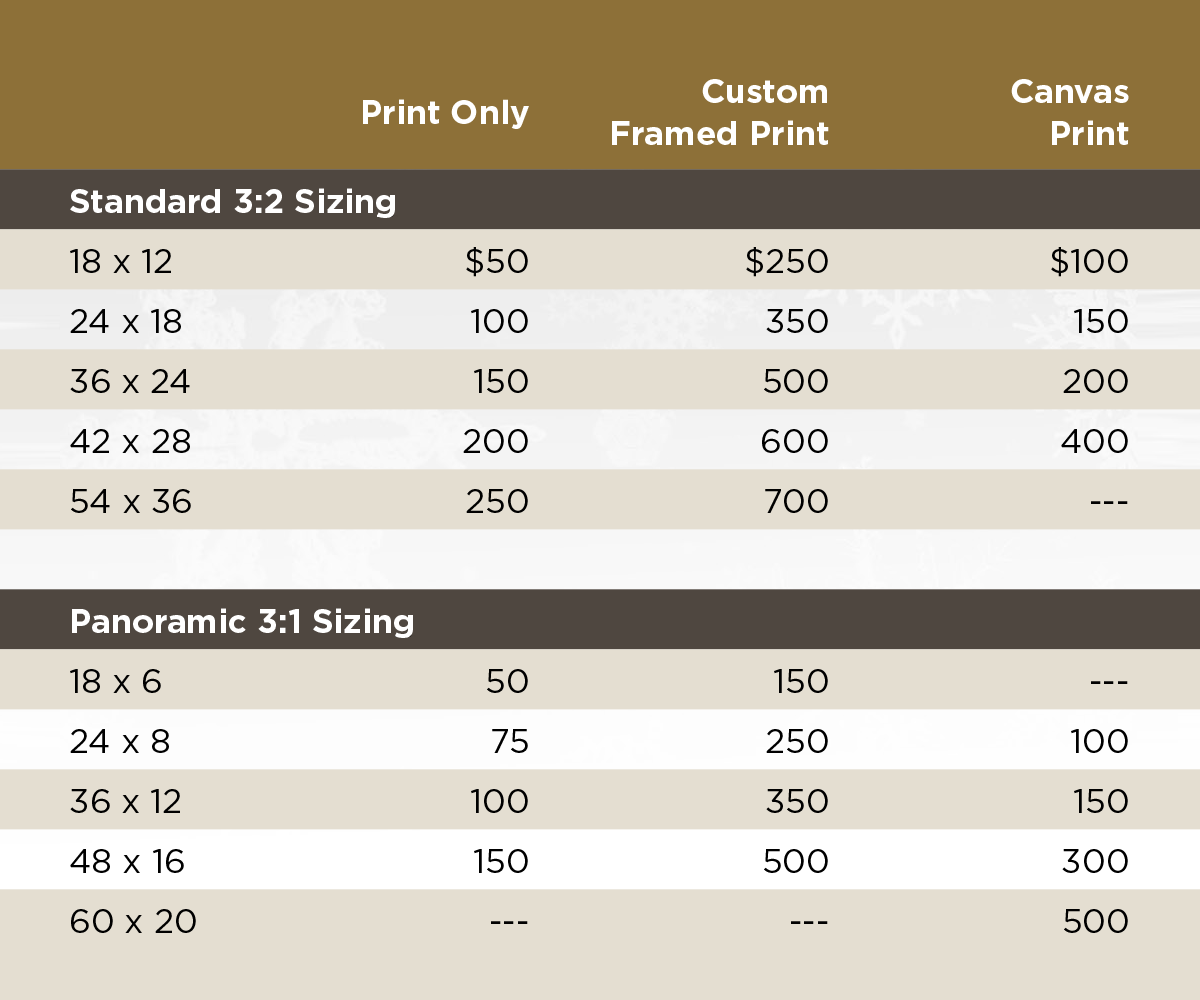 Prices are in US Dollars, except in Canada where pricing is in Canadian dollars. Amounts do not include taxes or shipping. Standard Prints are unnumbered and include a small watermarked Compassion Gallery logo on the bottom corner of the image.
Please complete the form below, and someone from Compassion Gallery will get back to you to confirm shipping and payment options. Thanks for your support!