BUY THIS PRINT
(Starting at $50)*
We offer Limited Edition framed (numbered) prints for collectors and fine art enthusiasts, and affordable Standard Edition (basic, unnumbered) prints for general home and office decor. For further details on both options, see our section on Collecting Compassion Gallery Art.
For more information on acquiring a print, please fill out the form below.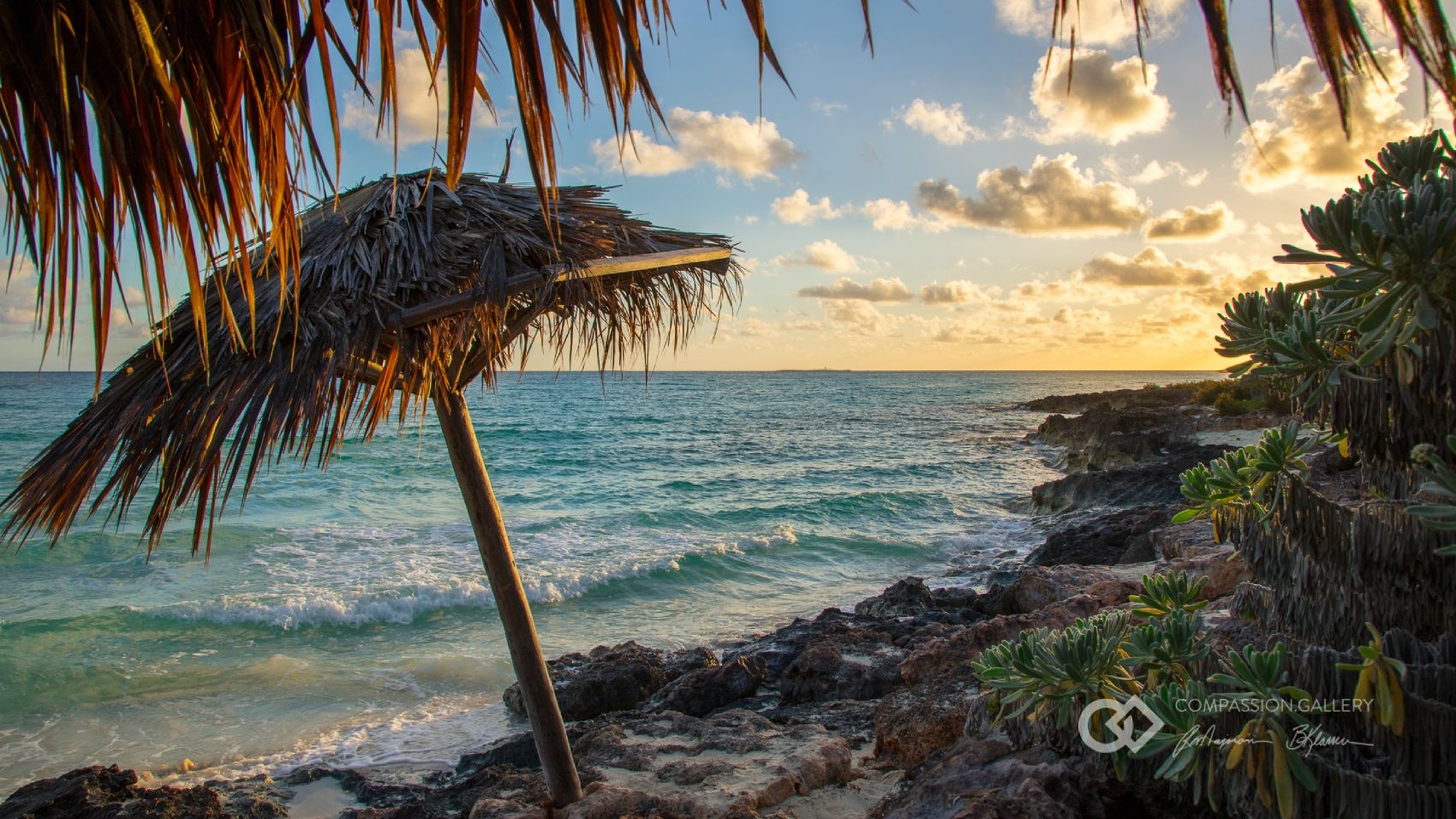 Zoom In
Preview This Photo in a Room
Notes from Brian
For those of you who know me, you know I love visiting the Caribbean (who wouldn't - right?) For me, it is a place that reminds me of the rest which is spoken about in Matthew 11:28 – Come to me, all you who are weary and burdened, and I will give you rest.
Indulge me for a minute as I describe what I see and feel in this special photo. Rest can often be simply a change of scenery. That being said, Jesus offers much more than that. He offers shade and a new perspective. For me, the ocean has a calming effect, not only the rolling waves and the beautiful sound they make while gently meeting the sand, but beneath the waves, where an entire new world exists and waits for our exploration. You see, I also love to scuba dive, experiencing a world that many don't see or acknowledge.
Many times we are oblivious to those things that are right in front of us or just around the corner. Take the time to rest, see and experience more.
View More Photos by Brian Klassen