Crown of Thorns
Peru
Then the soldiers of the governor took Jesus into the governor's headquarters, and they gathered the whole battalion before him. And they stripped him and put a scarlet robe on him, and twisting together a crown of thorns, they put it on his head and put a reed in his right hand. And kneeling before him, they mocked him, saying, "Hail, King of the Jews!" And they spit on him and took the reed and struck him on the head. And when they had mocked him, they stripped him of the robe and put his own clothes on him and led him away to crucify him.
— Matthew 27:27-31 (ESV)
Purchase this Artwork
We offer Limited Edition framed (numbered) prints for collectors and fine art enthusiasts, and affordable Standard Edition (basic, unnumbered) prints for general home and office decor. For further details on both options, see our section on Collecting Compassion Gallery Art.
Here is our Standard Edition pricing: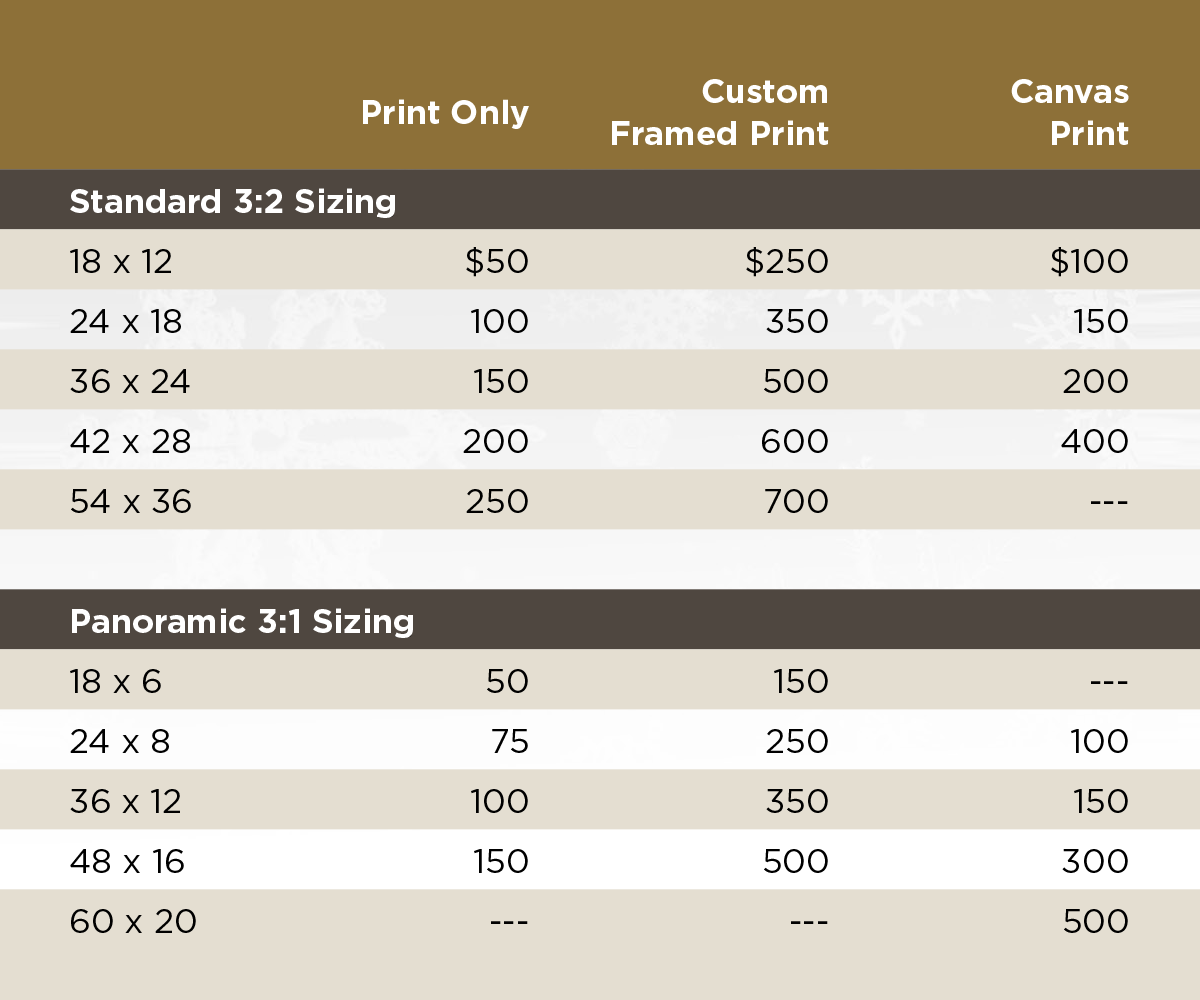 Prices are in US Dollars, except in Canada where pricing is in Canadian dollars. Amounts do not include taxes or shipping. Standard Prints are unnumbered and include a small watermarked Compassion Gallery logo on the bottom corner of the image.
Please complete the form below, and someone from Compassion Gallery will get back to you to confirm shipping and payment options. Thanks for your support!