Bitter Sweet
India
Then Moses made Israel set out from the Red Sea, and they went into the wilderness of Shur. They went three days in the wilderness and found no water. When they came to Marah, they could not drink the water of Marah because it was bitter; therefore it was named Marah. And the people grumbled against Moses, saying, "What shall we drink?" And he cried to the LORD, and the LORD showed him a log, and he threw it into the water, and the water became sweet.
There the LORD made for them a statute and a rule, and there he tested them, saying, "If you will diligently listen to the voice of the LORD your God, and do that which is right in his eyes, and give ear to his commandments and keep all his statutes, I will put none of the diseases on you that I put on the Egyptians, for I am the LORD, your healer."
— Exodus 15:22-26 (ESV)
Purchase this Artwork
We offer Limited Edition framed (numbered) prints for collectors and fine art enthusiasts, and affordable Standard Edition (basic, unnumbered) prints for general home and office decor. For further details on both options, see our section on Collecting Compassion Gallery Art.
Here is our Standard Edition pricing: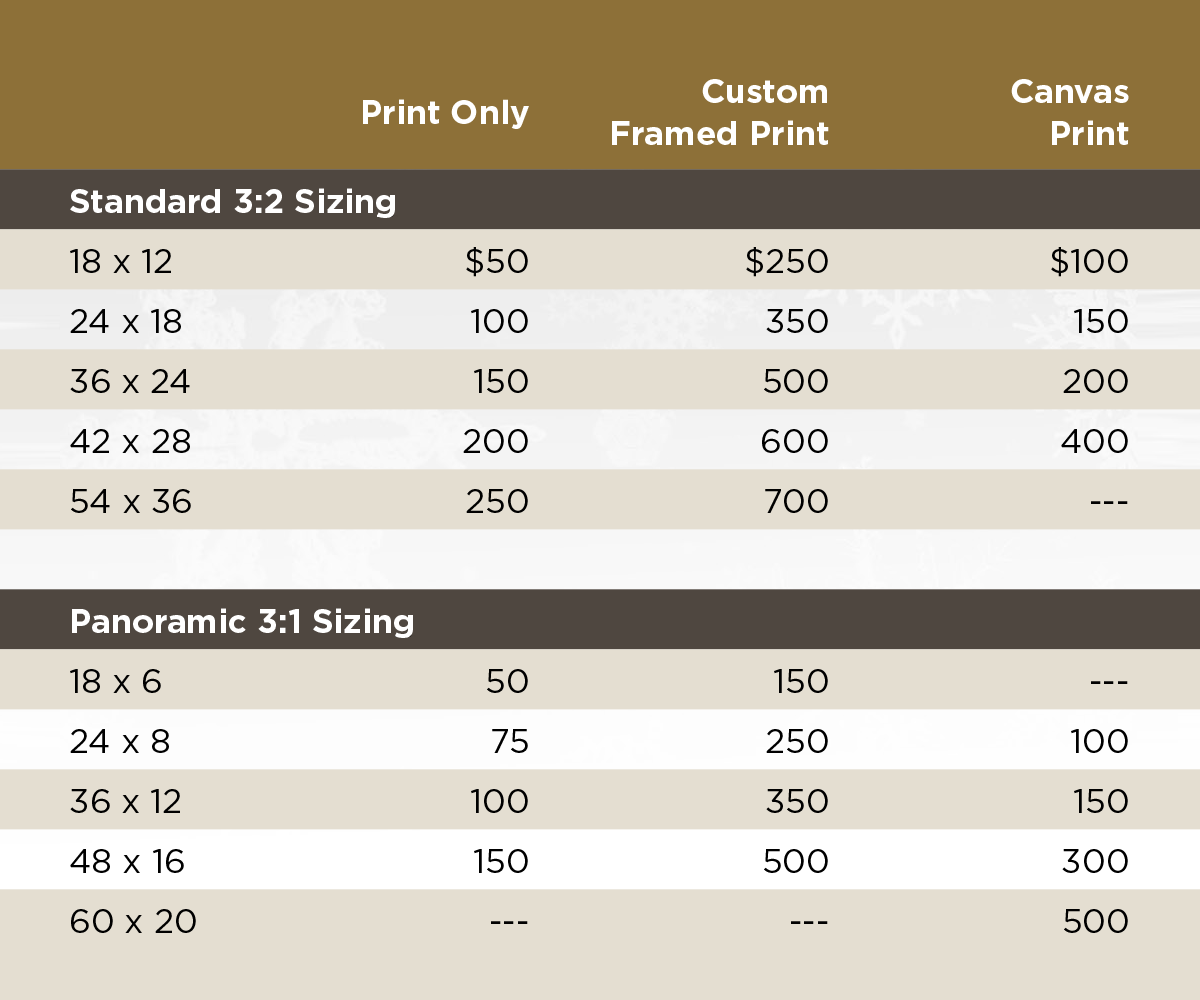 Prices are in US Dollars, except in Canada where pricing is in Canadian dollars. Amounts do not include taxes or shipping. Standard Prints are unnumbered and include a small watermarked Compassion Gallery logo on the bottom corner of the image.
Please complete the form below, and someone from Compassion Gallery will get back to you to confirm shipping and payment options. Thanks for your support!