BUY THIS PRINT
(Starting at $50)*
We offer Limited Edition framed (numbered) prints for collectors and fine art enthusiasts, and affordable Standard Edition (basic, unnumbered) prints for general home and office decor. For further details on both options, see our section on Collecting Compassion Gallery Art.
For more information on acquiring a print, please fill out the form below.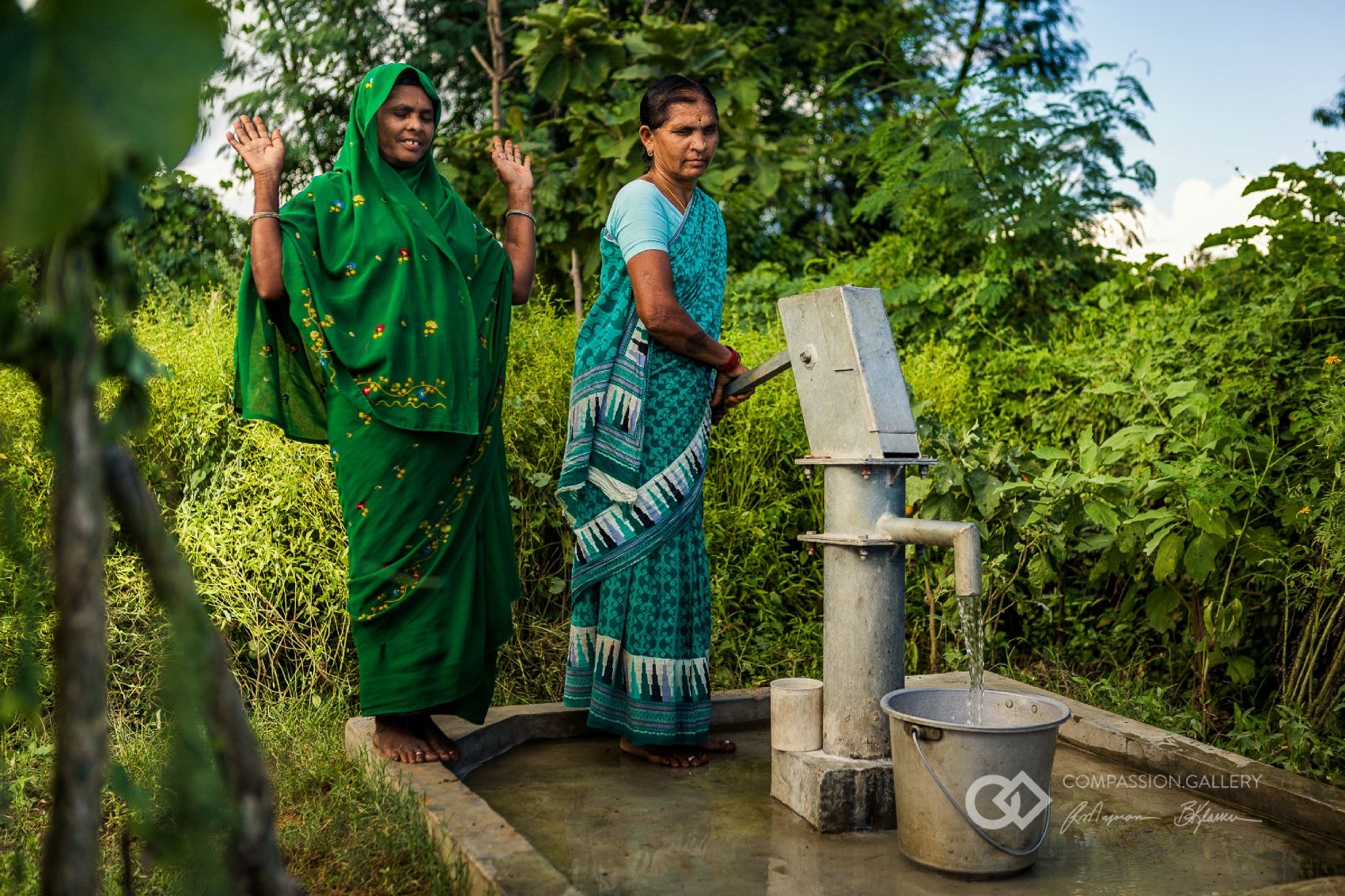 Zoom In
Preview This Photo in a Room
Notes from Ray
Then Moses made Israel set out from the Red Sea, and they went into the wilderness of Shur. They went three days in the wilderness and found no water. When they came to Marah, they could not drink the water of Marah because it was bitter; therefore it was named Marah. And the people grumbled against Moses, saying, "What shall we drink?" And he cried to the LORD, and the LORD showed him a log, and he threw it into the water, and the water became sweet.
There the LORD made for them a statute and a rule, and there he tested them, saying, "If you will diligently listen to the voice of the LORD your God, and do that which is right in his eyes, and give ear to his commandments and keep all his statutes, I will put none of the diseases on you that I put on the Egyptians, for I am the LORD, your healer."
— Exodus 15:22-26 (ESV)
View More Photos by Ray Majoran
View Ray's Personal Site