Get your Christmas shopping done... and help us support a children's home
Introducing our fourth annual Compassion Gallery calendar. This year, we are featuring 13 different photographers:
Steven Anderson
Tim Challies
Wayne Jeschke
Ashley Jones
Brian Klassen
Mike Lee
Adalai Majoran
Ray Majoran
Justin Mulder
Benjamin Ruttan
Marianne VanderSpek
Svenja Webster
Alyssa Worrad
100% of profits from the calendar will be donated to Galilee Home -- a children's home in India that is near to our hearts! Over the last number of years, we've helped raise enough money to bring their new home to completion, and provide them with extended support! This year, we again hope to raise as much money as possible to assist them with the upkeep of the home.
LARGE CALENDAR SIZE: The calendar remains the same size as last year (13.5" x 24").
COST: Individual calendars are $25 + tax. This year we are also offering a Gift Pack for those who want to bless others at Christmas. The gift pack is $200 + tax and comes with 10 calendars (a savings of $5 per calendar).
We're not sure how many calendars to print, so we'd like to get an idea ASAP of how many people want them. If you'd like to purchase calendars for yourself or for Christmas gifts, please follow the instructions below.
We have two options: (1) Pay by cash/cheque and pick-up (in London, Ontario), or (2) Buy and ship (online).
OPTION 1: PICK-UP (CASH OR CHEQUE)
If you'd like to pick up calendars (in London, Ontario) and pay by cash or cheque, simply fill out this form and let us know the quantity that you'd like. We will set them aside for you when they arrive.
OPTION 2 (BUY & SHIP ONLINE)
A flat rate $10 shipping fee will apply for this option. So, whether you order 1 or 20 calendars, the shipping cost will be a flat fee of $10.
Please note that we are only able to ship to addresses inside Canada or the United States. We apologize for any inconvenience.
LIMITED STOCK
We will only be printing a limited stock based on the amount of orders we receive, so be sure to purchase as many as you like, as we can't guarantee there will be any left over.
Calendar orders close on Tuesday, November 9th.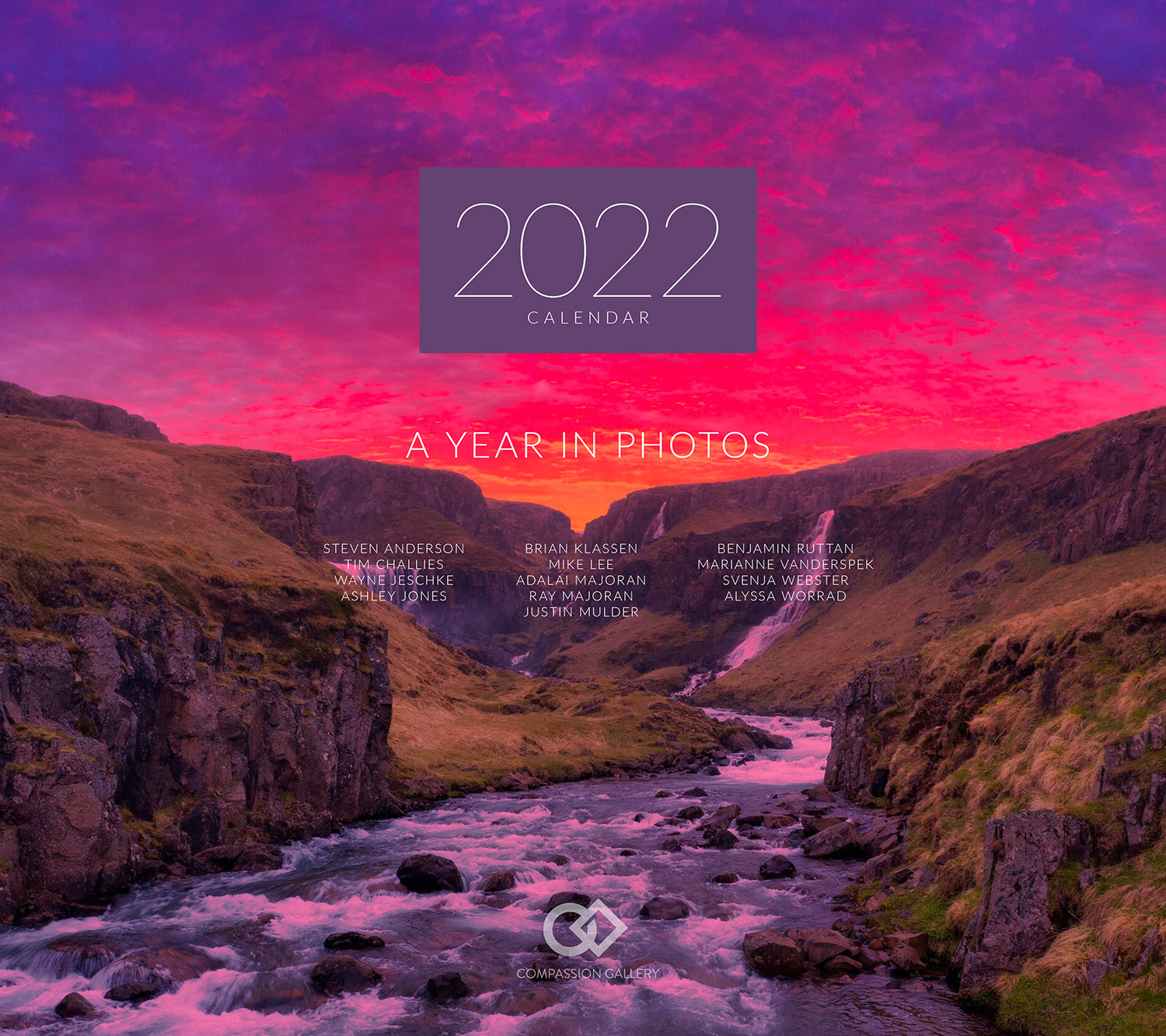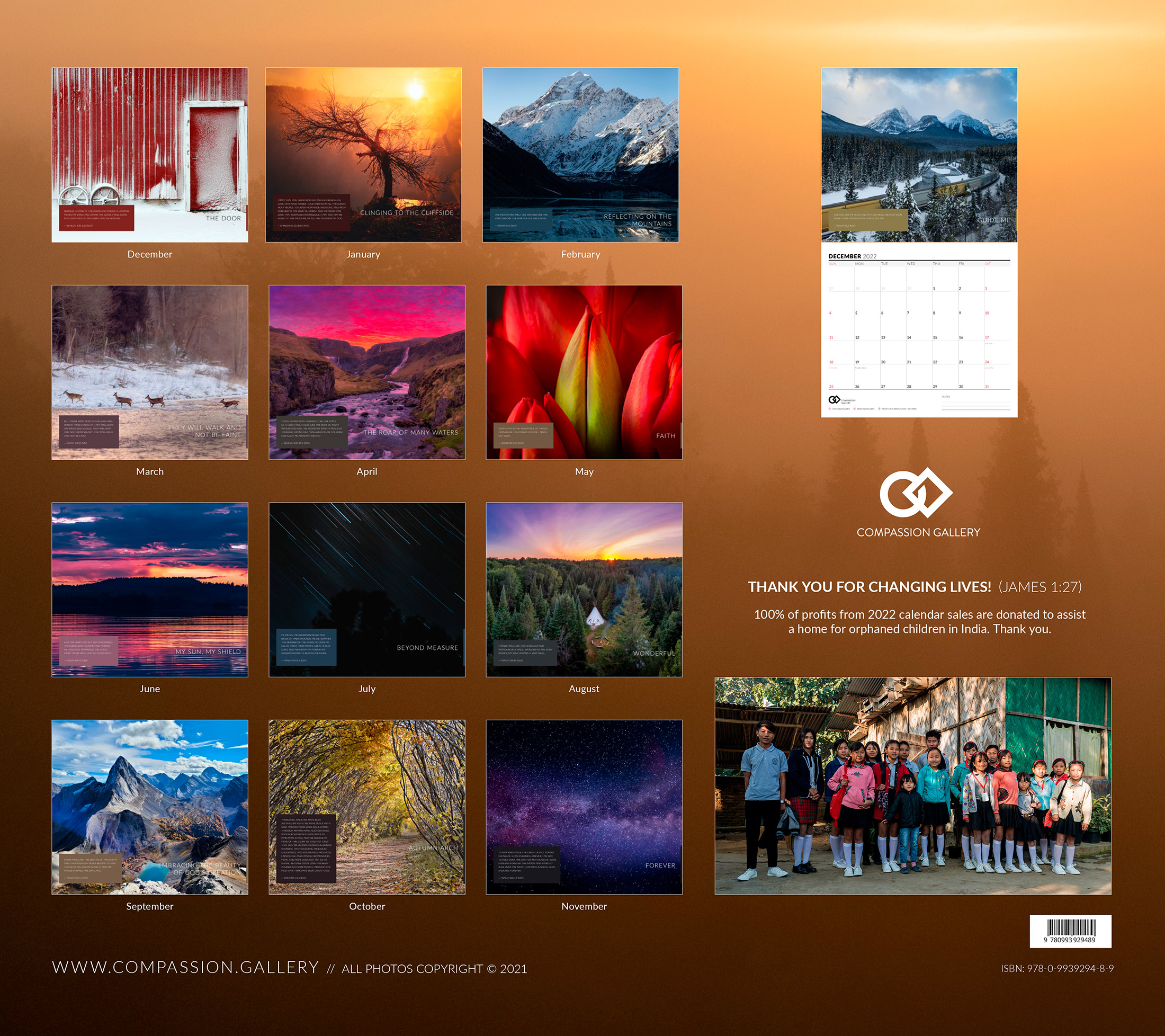 13-month 13.5" x 24" Calendar
(Zoom In)