Get Your Christmas Shopping Done... and Help Us Build a Children's Home
Introducing our first ever 15-page Compassion Gallery calendar featuring photos from the past year. Each photo is paired with a month and a Scripture verse.
100% of profits from the calendar will be donated to help build a children's home in India! We hope to raise as much money as possible to assist in the project, and help these children get a new home.
We're not sure how many calendars to print, so we'd like to get an idea ASAP of how many people want them. The cost per calendar is $25 + tax. If you'd like to purchase calendars for yourself or for Christmas gifts, please follow the instructions below.
OPTION 1 (CASH OR CHEQUE)
If you'd like to pay by cash or cheque, simply fill out this form and let us know the quantity that you'd like. We will set them aside for you when they arrive. (Note: If you'd like to order 10 or more calendars as gifts, we can give you a 10% discount.)
OPTION 2 (BUY & SHIP ONLINE)
A flat rate $10 shipping fee will apply for this option. So, whether you order 1 or 20 calendars, the shipping cost will be a flat fee of $10.
US / International Residents
LIMITED STOCK
We will be only be printing a limited stock based on the amount of orders we receive, so be sure to purchase as many as you like, as we can't guarantee there will be any left over.
If possible, please get your orders in by this Monday (November 5th) so that we can give our printing company a rough ballpark on numbers.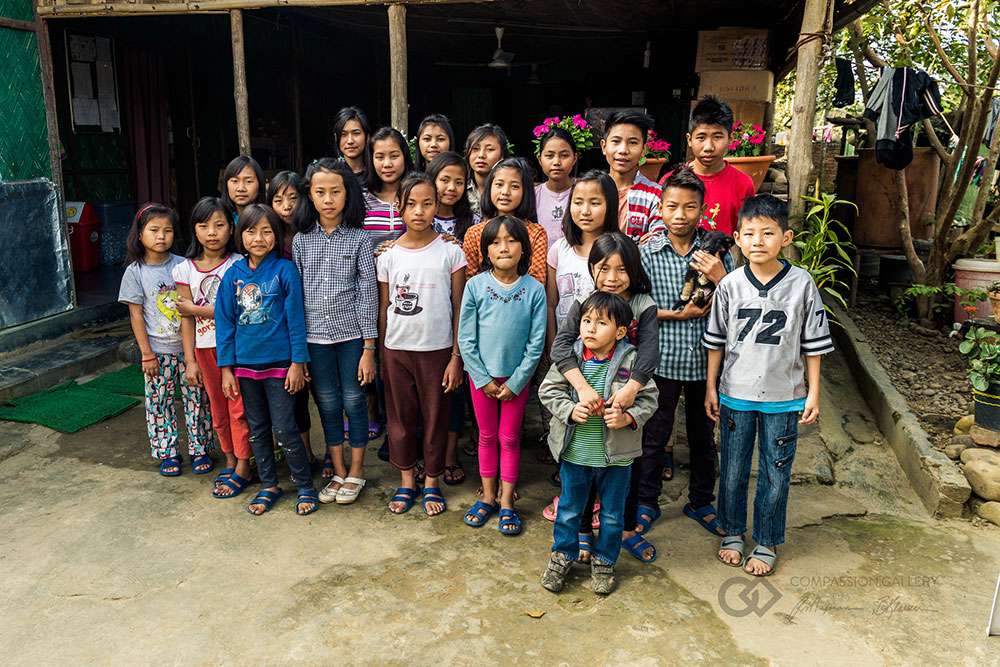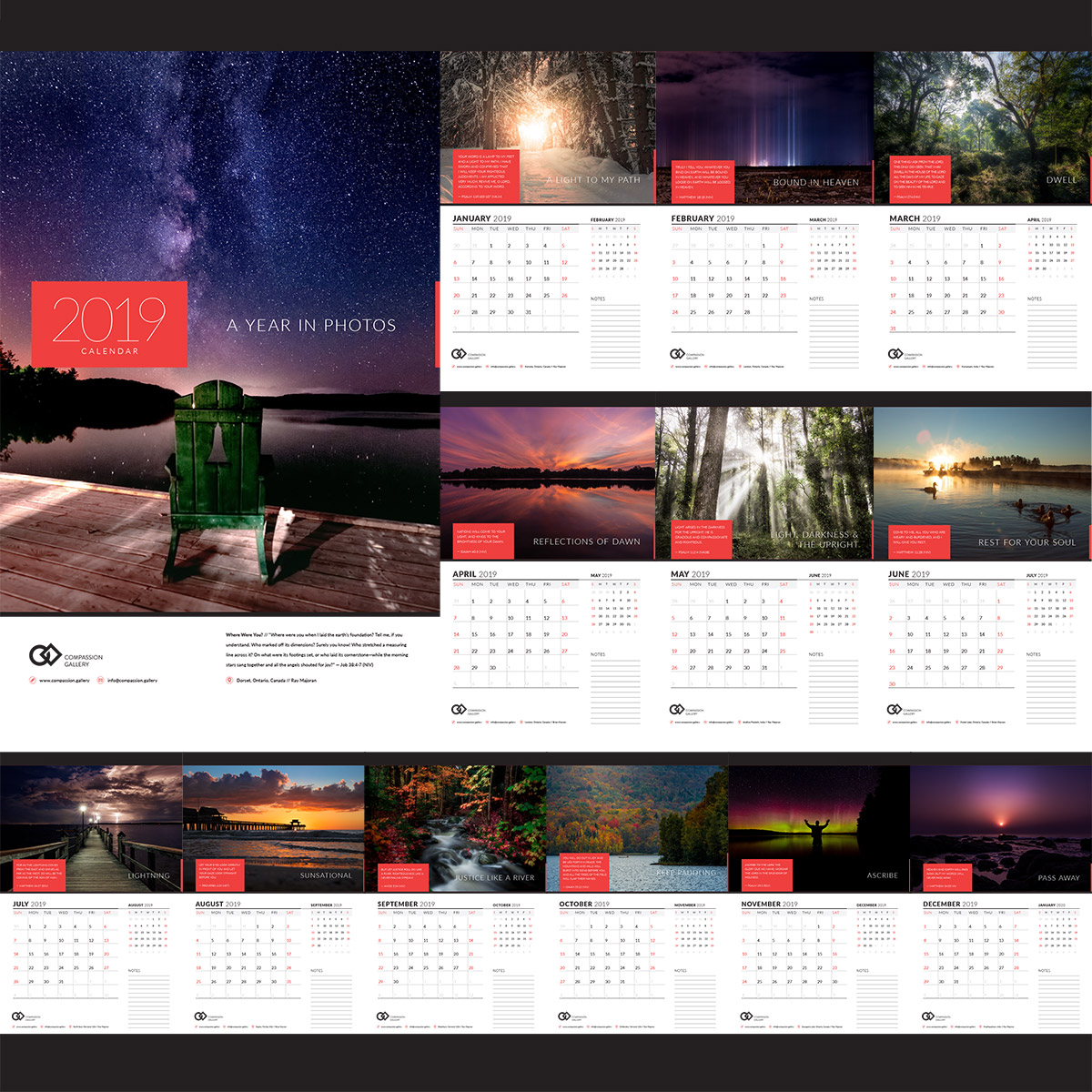 15-page 11x17" Calendar

Zoom In